Creating positive impact with
sustainability

.
We are passionate about creating positive impact in the communities that we belong. That is why at Jardine Restaurant Group (JRG) we prioritise the importance of building a healthy planet, engaging in social inclusion and nurturing youth development in the work we do.
Reviving a
healthy planet
We make environmental protection our everyday business. JRG commits to working towards a greener planet through responsible operation and consumption across our value chain. Our sights are set on a world without waste and we continue to reduce food waste by optimising the use of leftovers with creative recipes and donating surplus food to communities in need. We also pledge to reduce our average electricity and plastic consumption across the group. We envision a future with plastic-free dining experience and continuously work to achieve this by replacing single-use plastics with eco-friendly alternatives. To tackle air pollution, we promote emission-free delivery for food by introducing electric motorbikes throughout our restaurant network.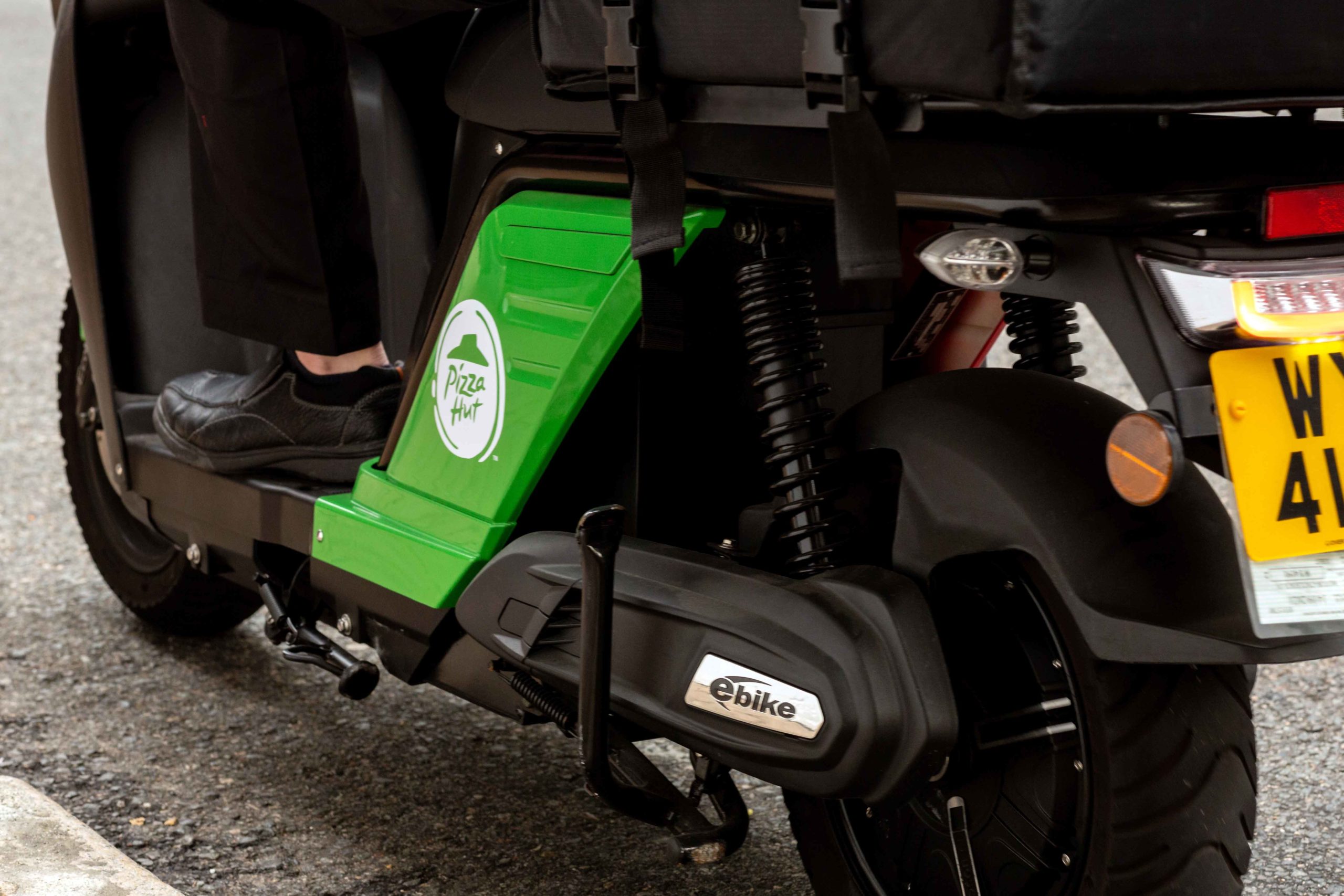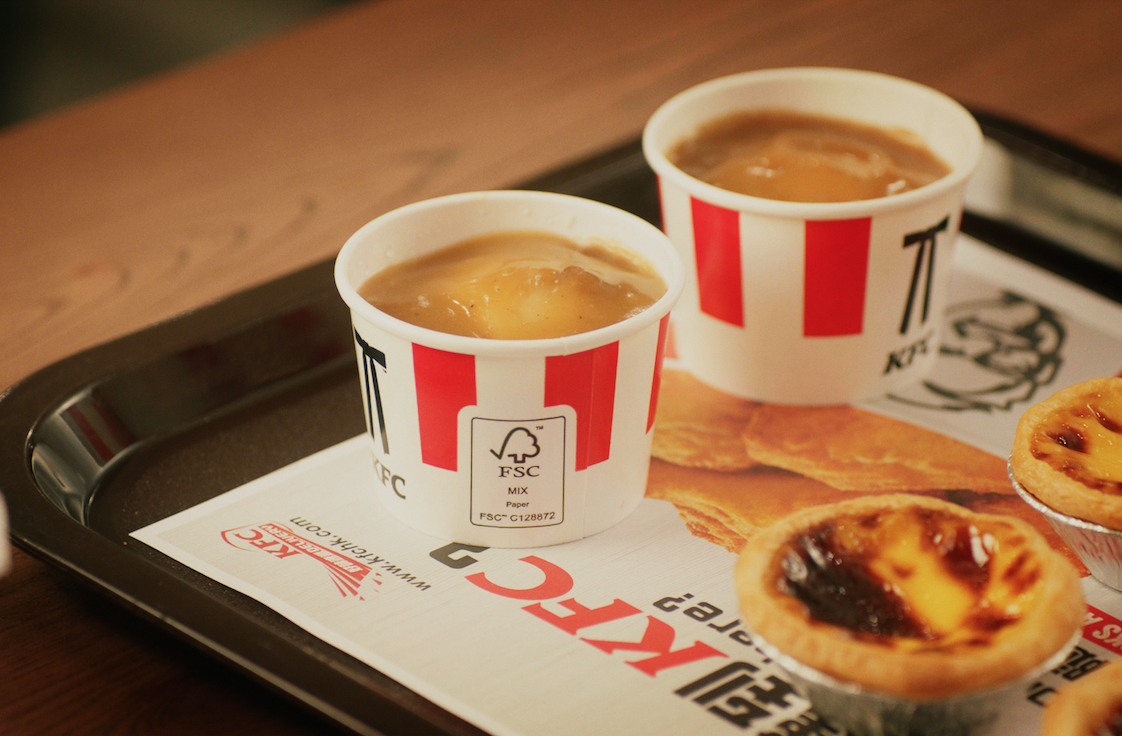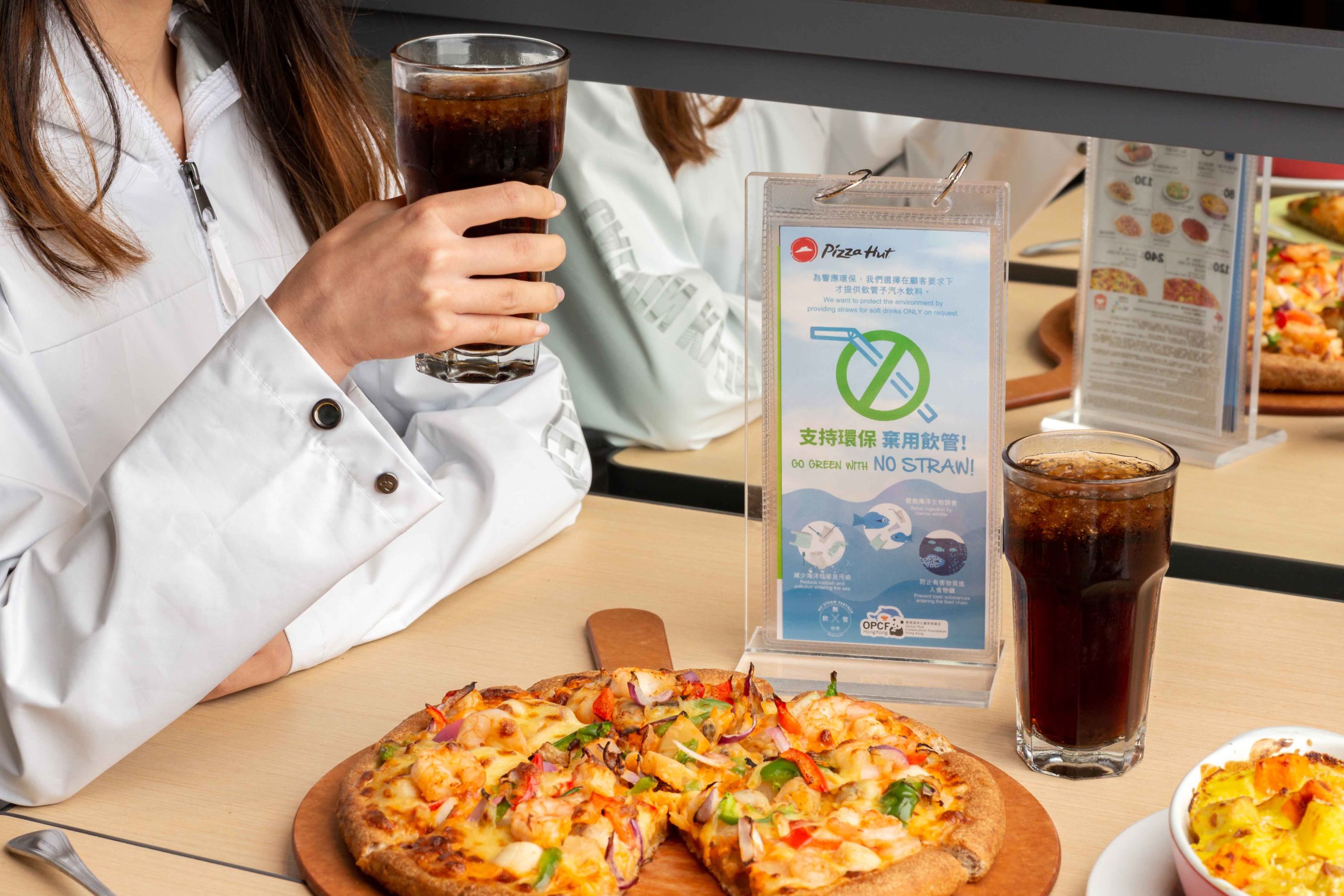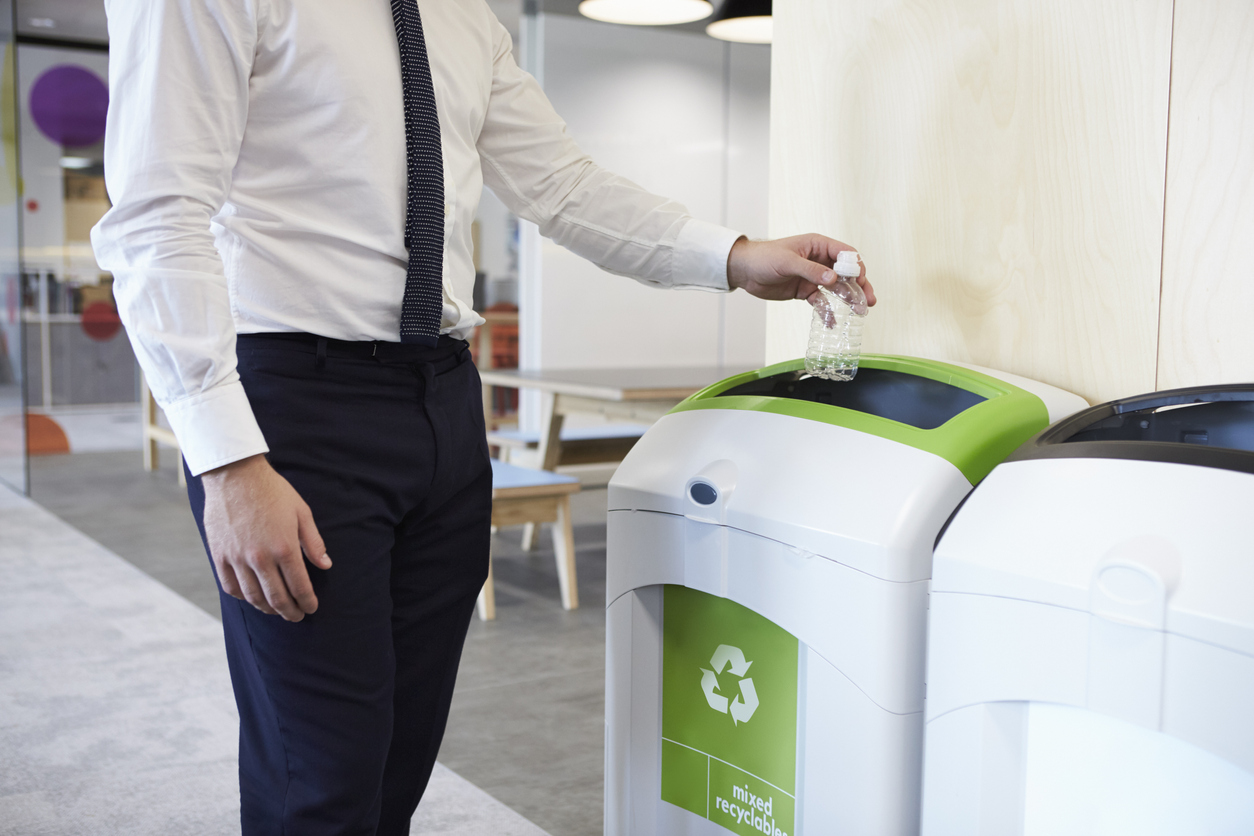 Fostering
social inclusion
We acknowledge diversity as a fact and choose inclusion as an action. Our people make our business and we believe that social inclusion plays a large part in fostering a richer and more innovative workplace. JRG is dedicated to creating a safe work environment where our people are valued regardless of their gender, age, ethics or sexual orientation. We also extend our care to the communities, by providing employment opportunities for different social groups including individuals with physical or intellectual disabilities, under-represented minorities and senior citizens.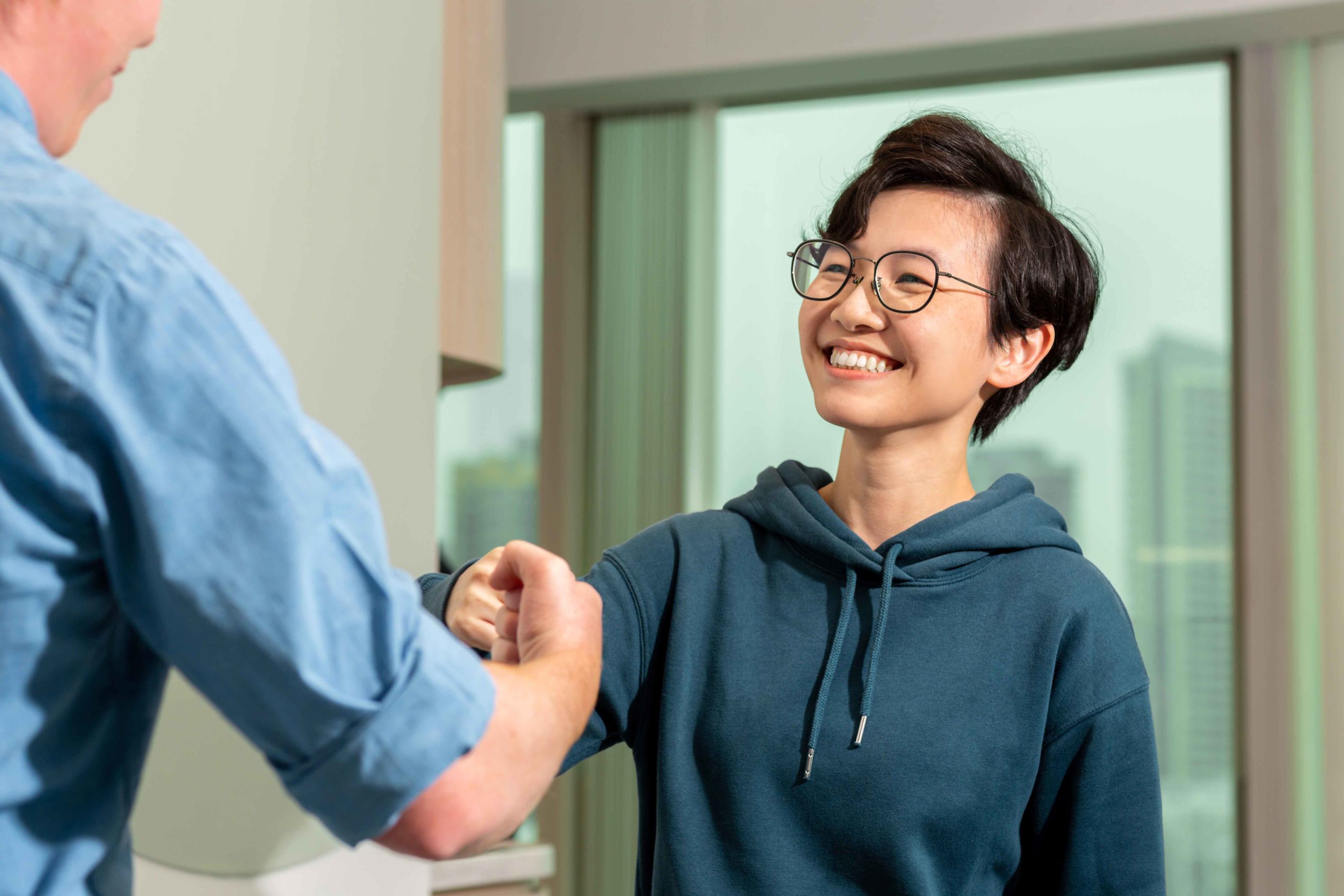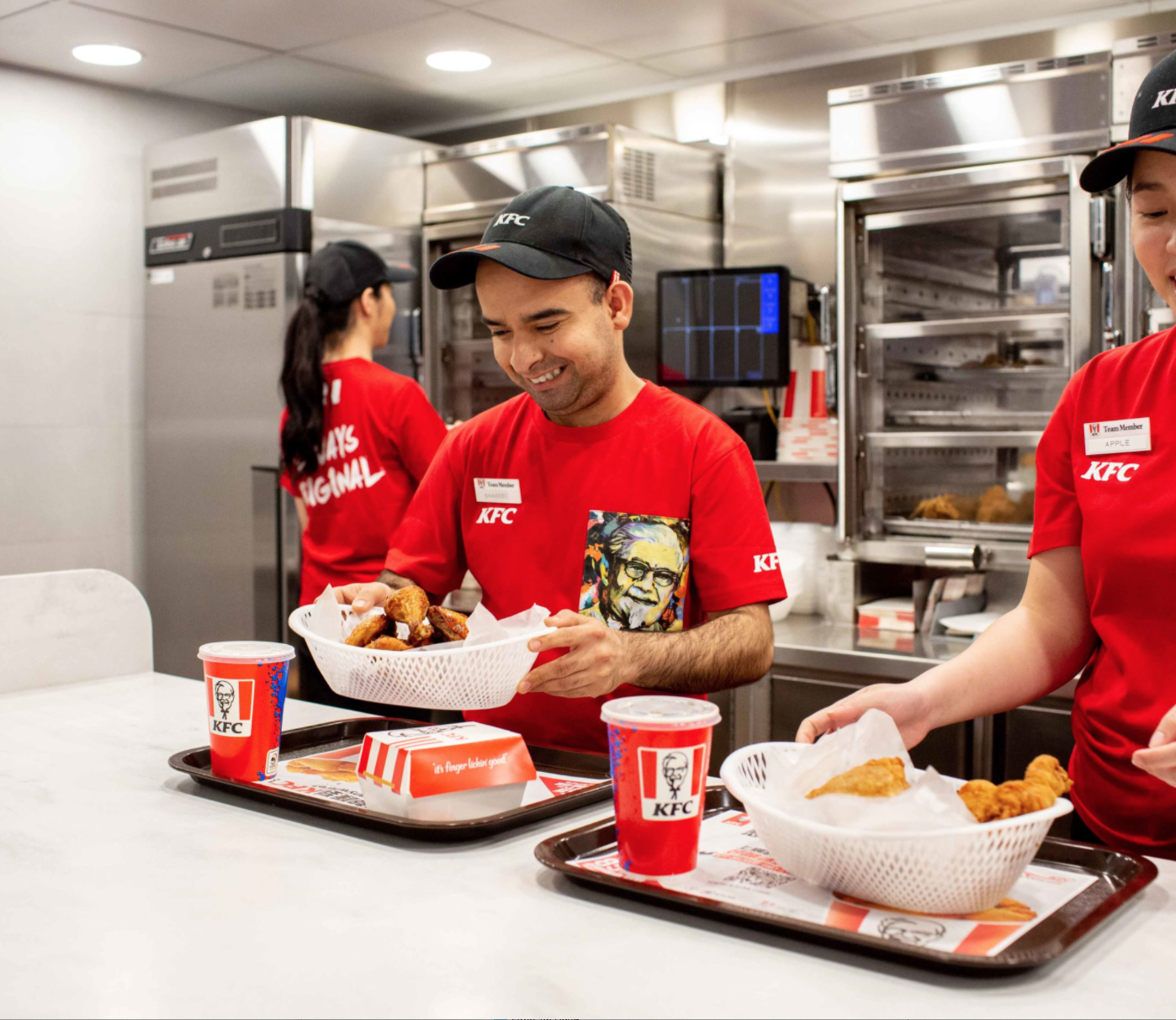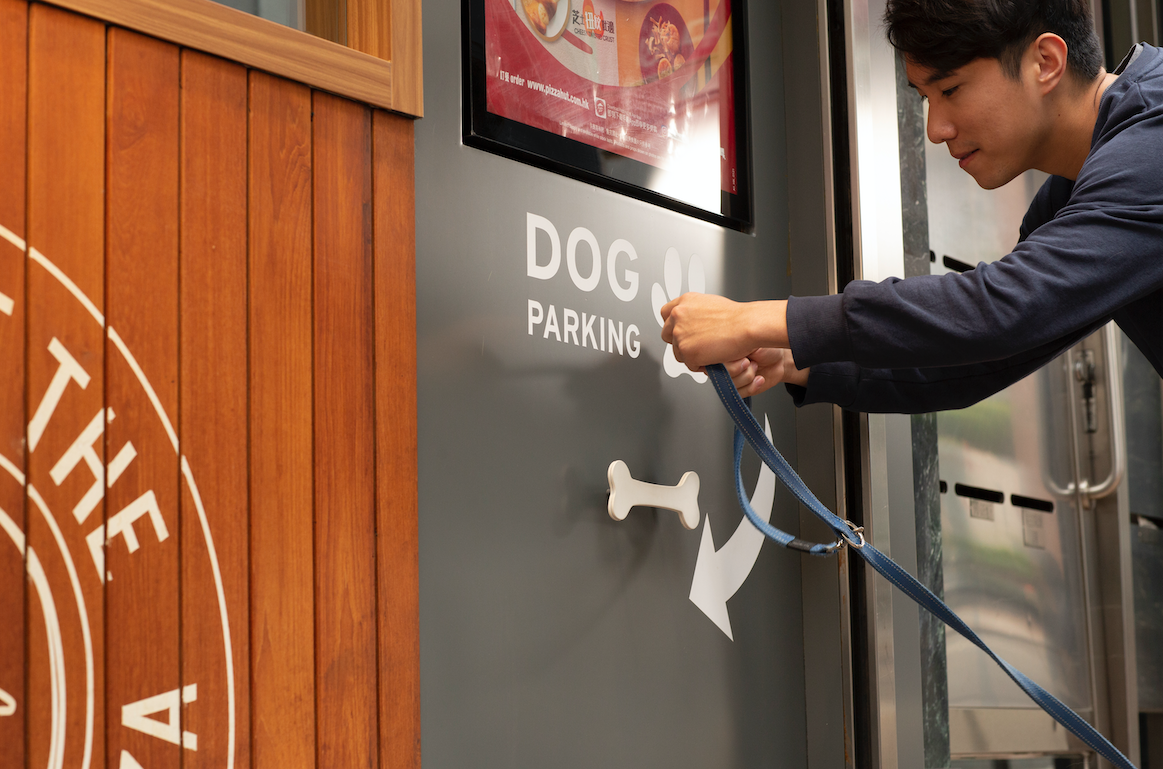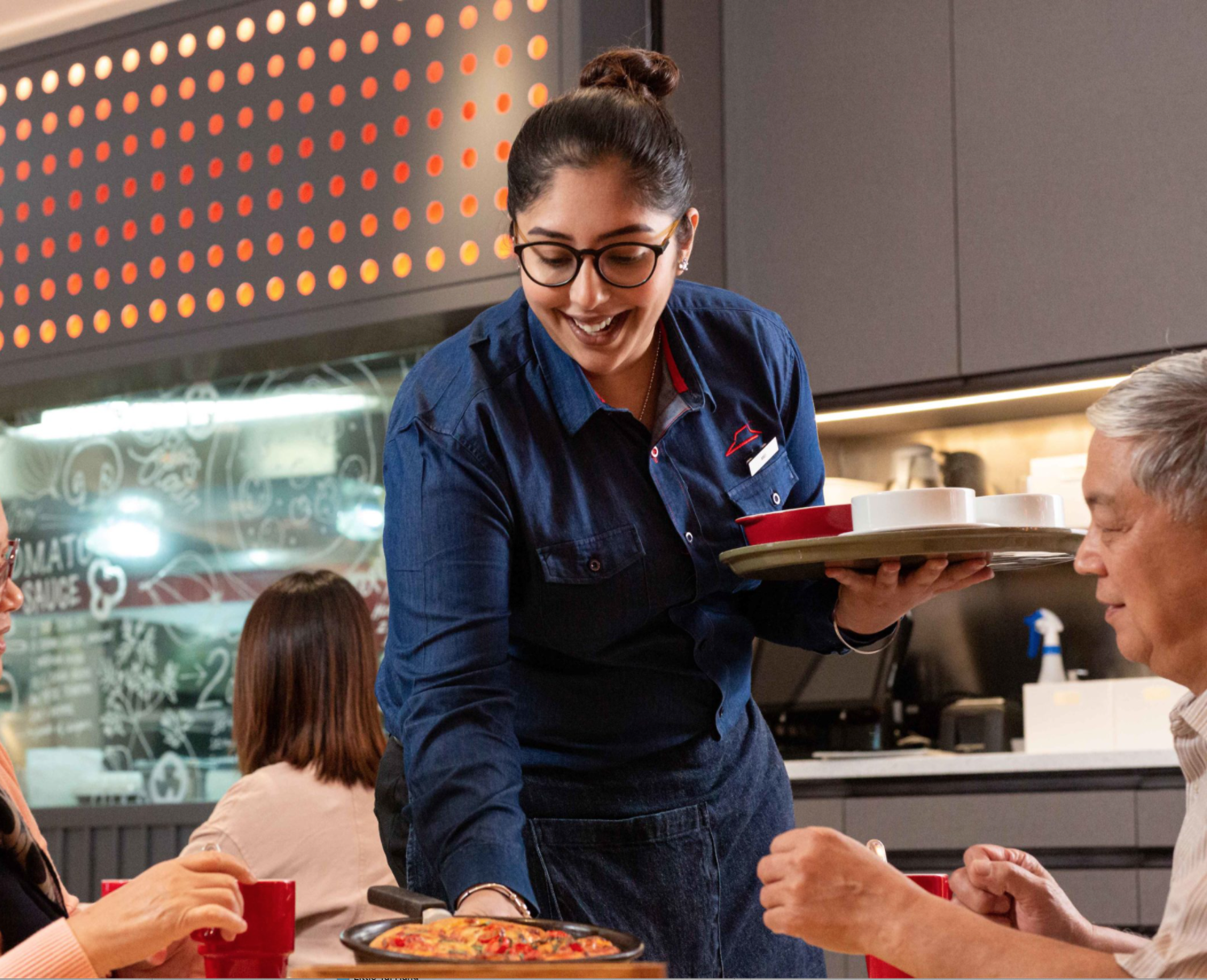 Nurturing
youth development
We have our eyes set on investing in our future. That is why we put youth development in our sustainability strategy. We partner up with like-minded organisations and universities to inspire young people to dream big, unleash their potential and get ready for a changing world. We believe in a world of equal opportunities and work to support disadvantaged youth with the right opportunities and resources to develop skills for a better tomorrow.