Brands that bring joy,
togetherness

and new food experiences.
At Jardine Restaurant Group (JRG), our brands live and breathe our great love for food. Our growing and diversifying portfolio continues to innovate and share the simple joys of food with our customers, partners and communities.
Growing our
Asian markets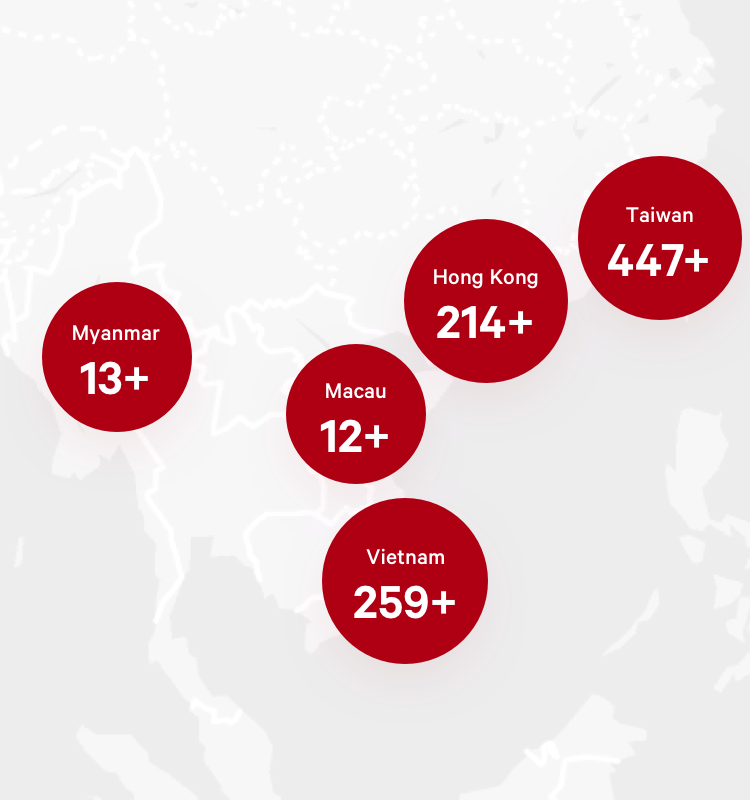 Always evolving in the
name of chicken
How it all started?
KFC finds its origin in 1930 in Kentucky of the United States, where Colonel Harland Sanders first served his legendary fried chicken from his roadside motel. Today, KFC restaurants across the globe still use the Colonel's original recipe of 11 secret herbs and spices for the scrumptious fried chicken. Since 2013, JRG has taken the KFC brand to new horizons in culinary fusion, experience and innovation. To cater to local tastebuds, JRG has infused much-loved Asian flavours into KFC's traditionally Western recipe which, to this day, continues to be a great success in Hong Kong, Macao, Taiwan and Vietnam.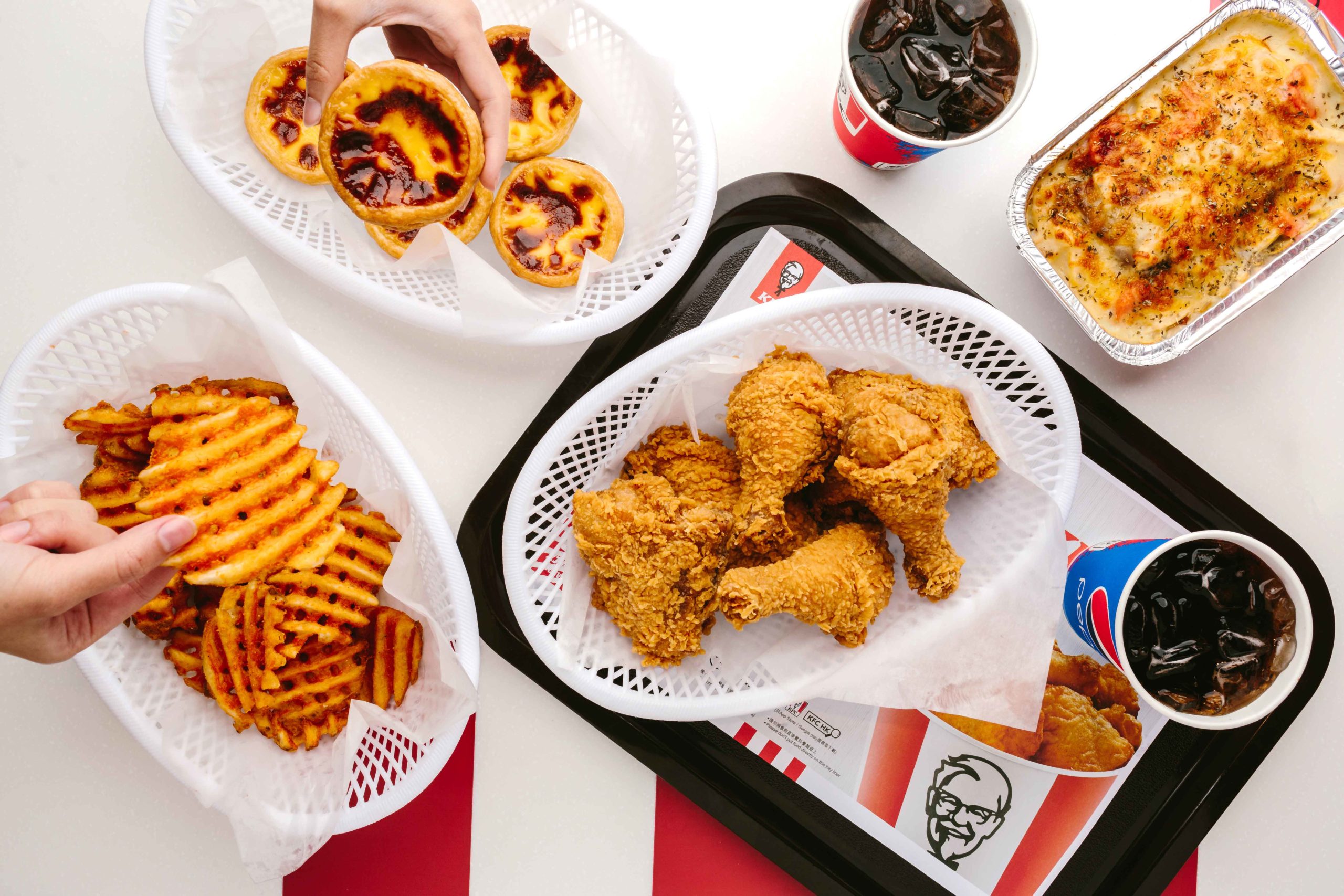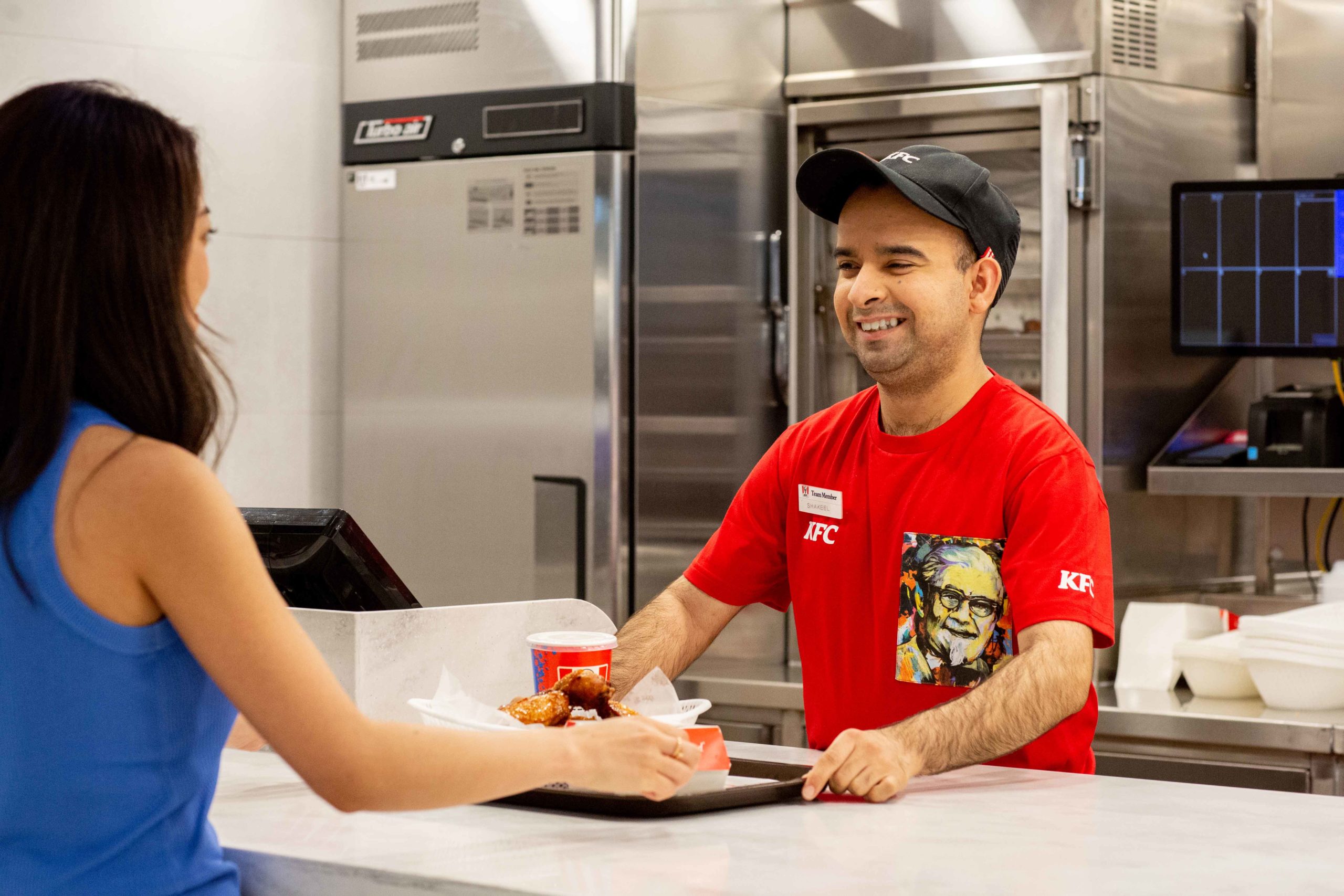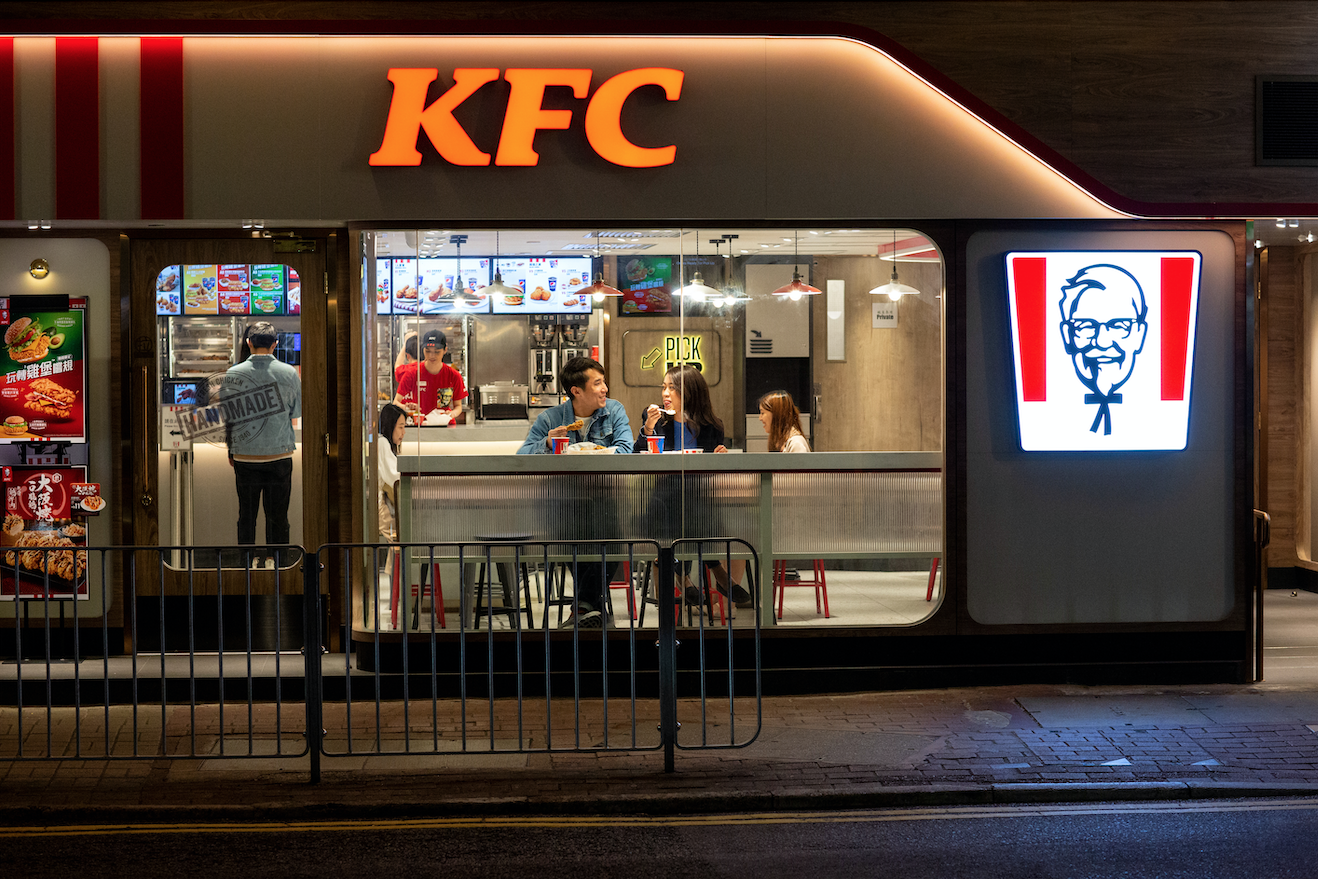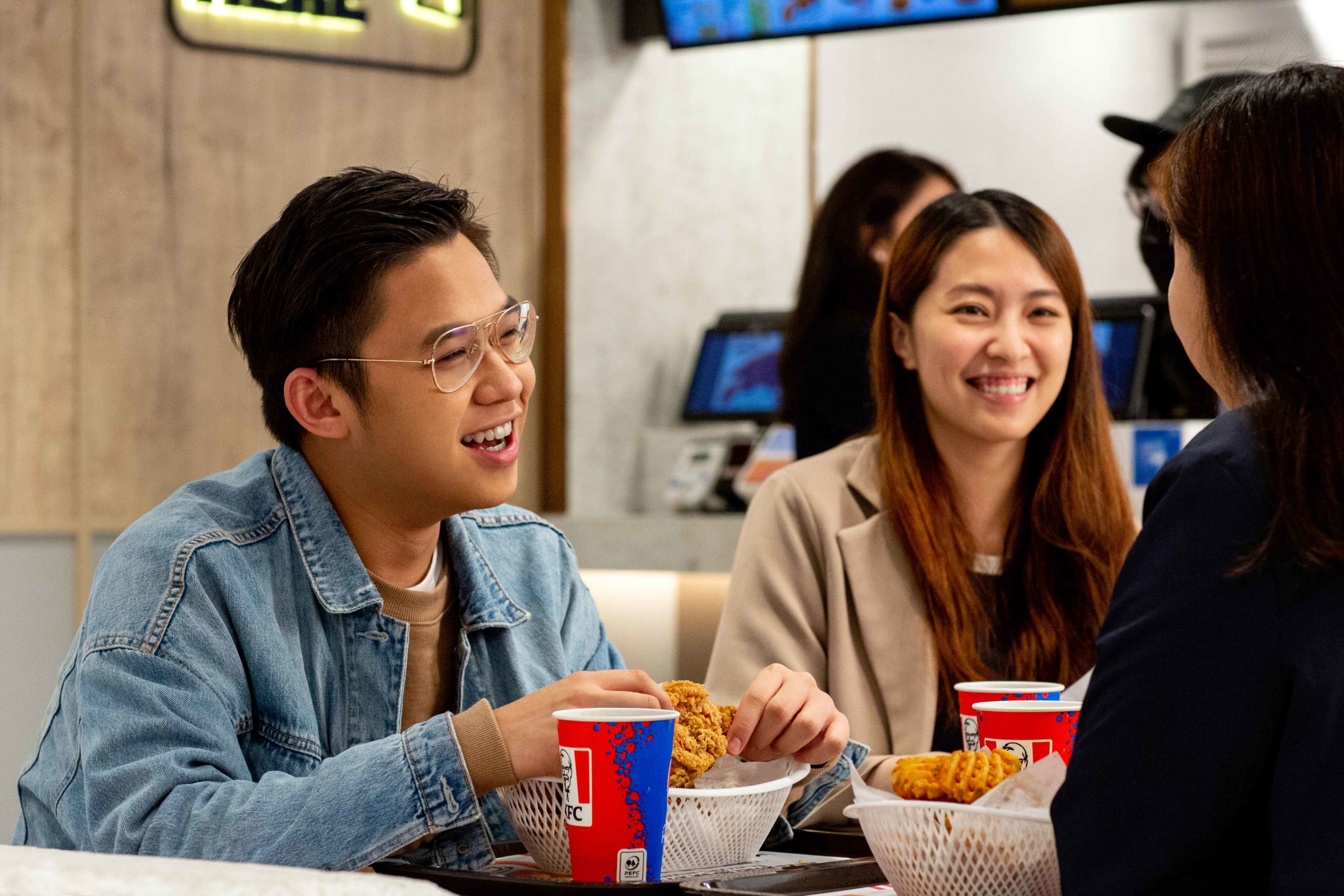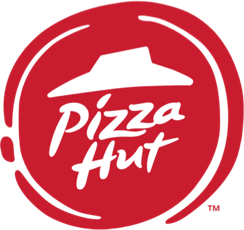 We don't just make pizza.
We make people's days.
How it all started?
The Pizza Hut story began in 1958 when the Carney brothers borrowed USD600 from their mother to open a tiny restaurant in the American town of Wichita, Kansas. Pizza Hut was not only the first to introduce pan pizza but also the first to deliver pizza to outer space. Today, Pizza Hut is one of the largest pizza restaurants in the world. Since 1987, JRG has made Pizza Hut a success in Hong Kong, Macao, Myanmar, Taiwan and Vietnam, each providing unique taste and experience tailored to the region.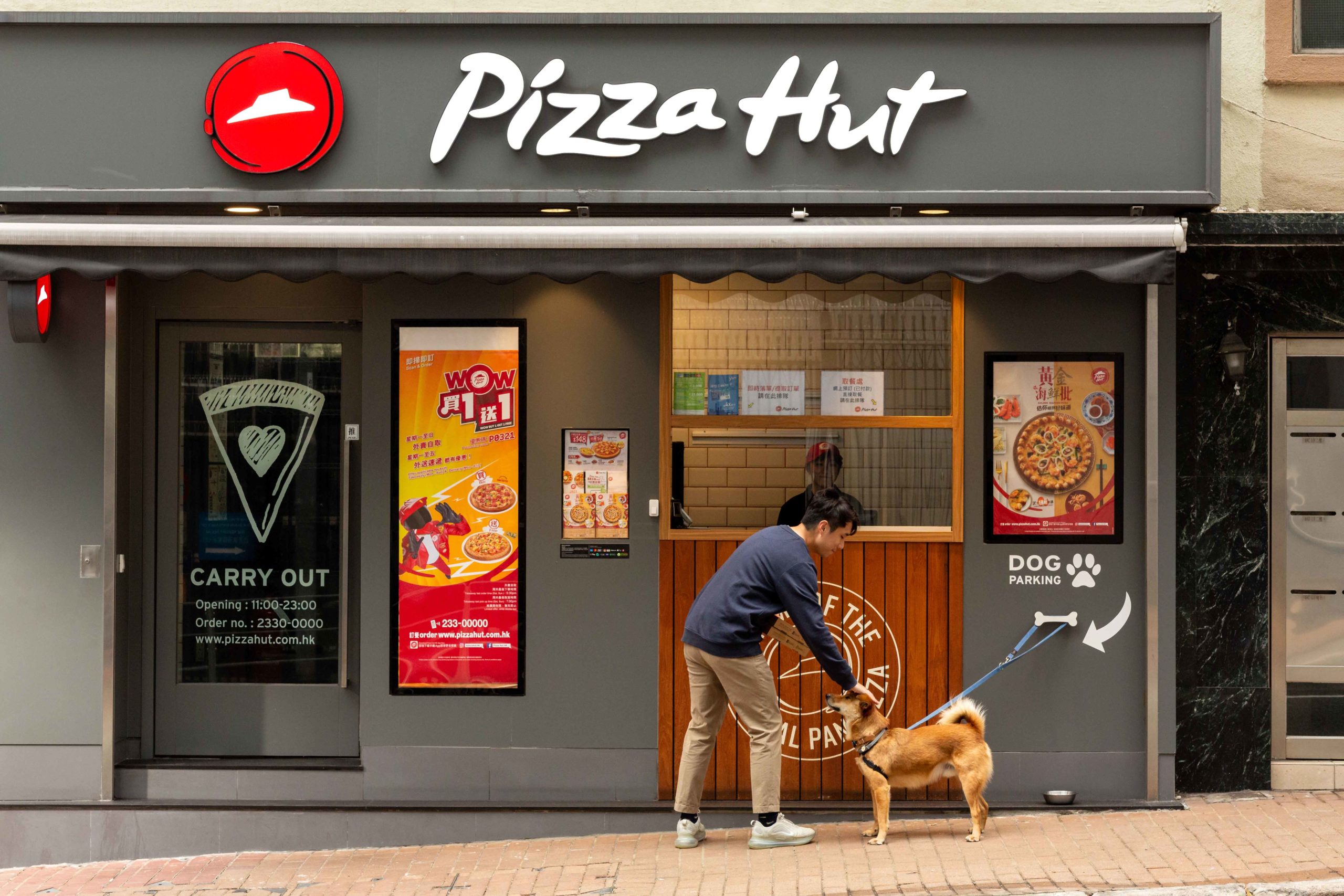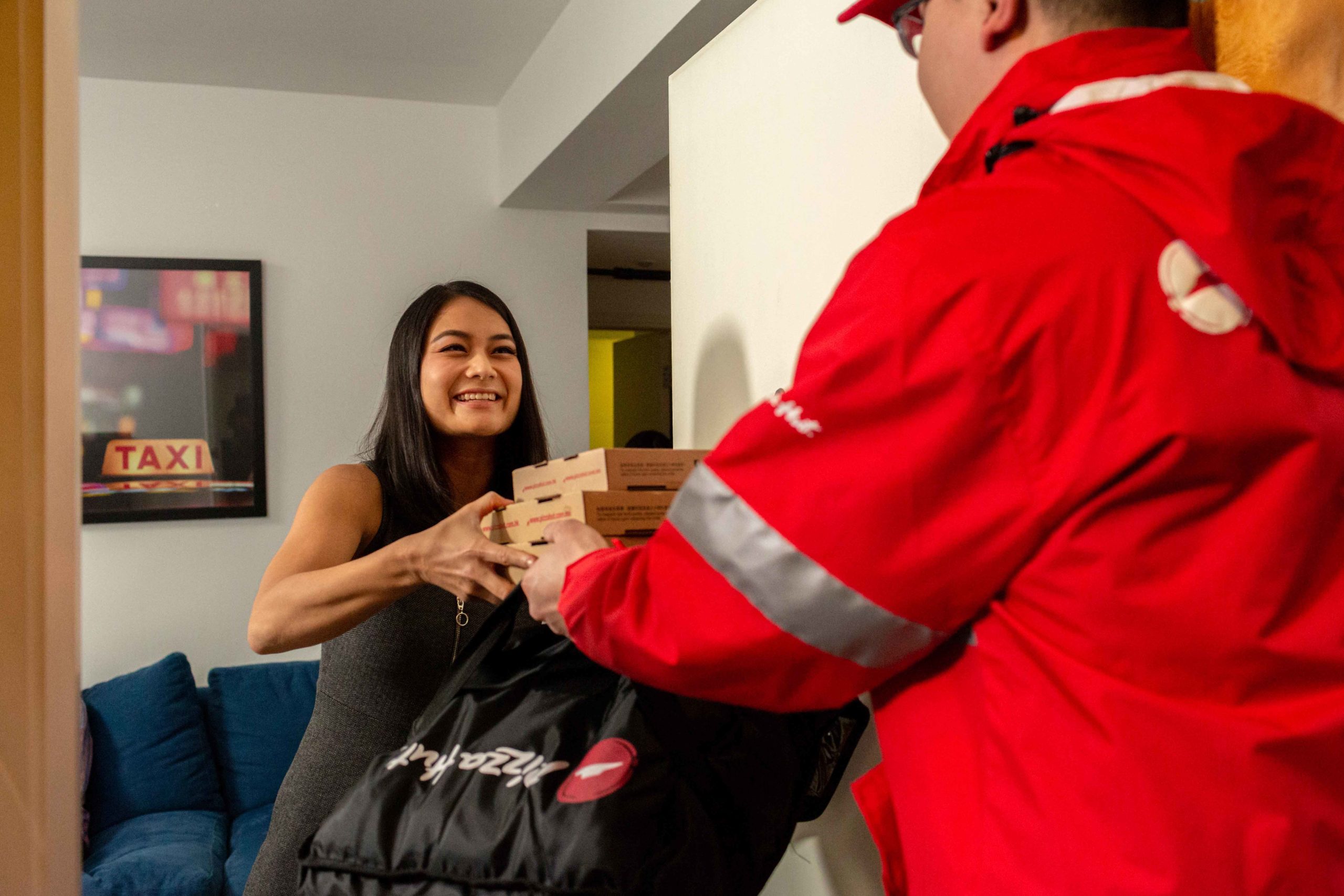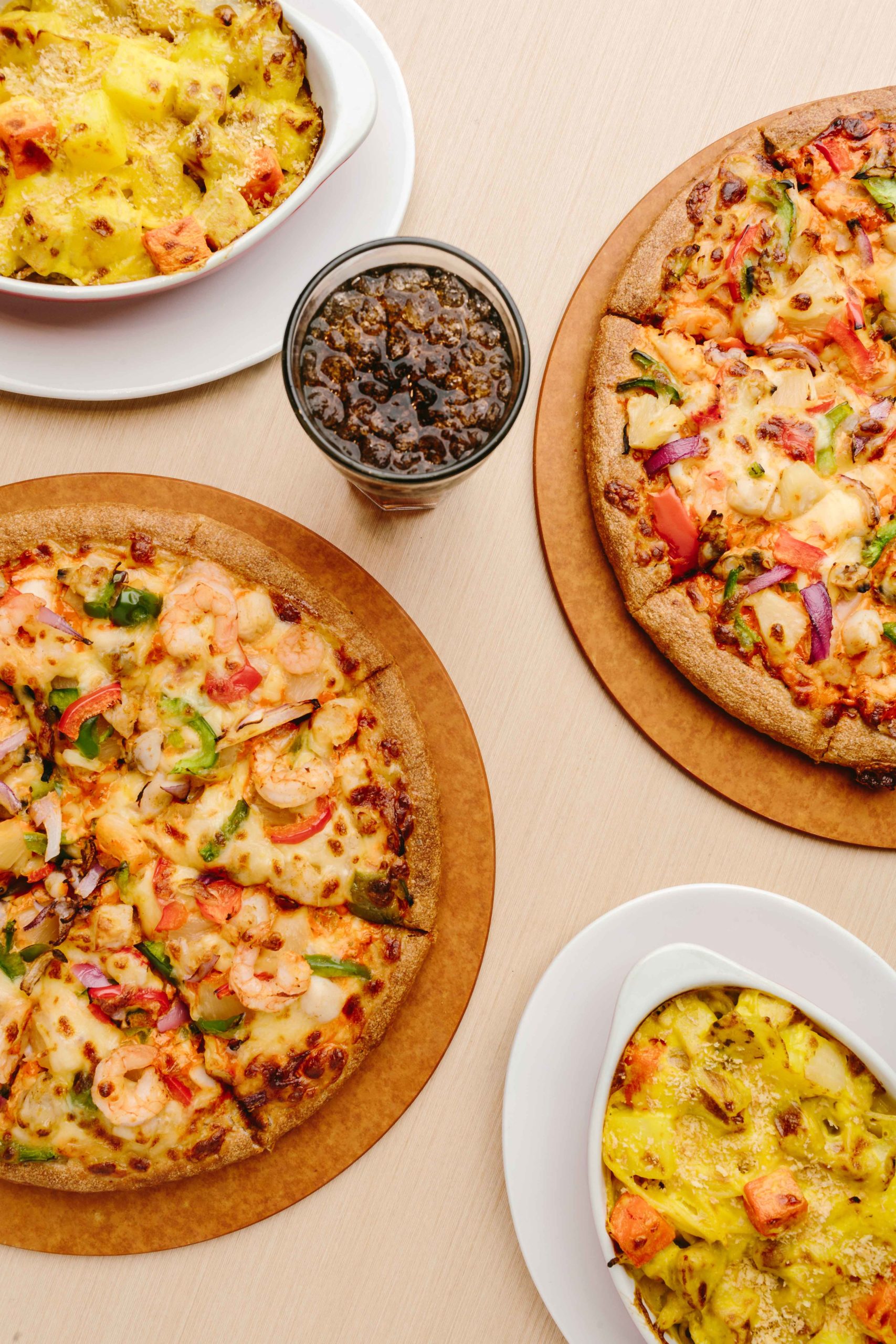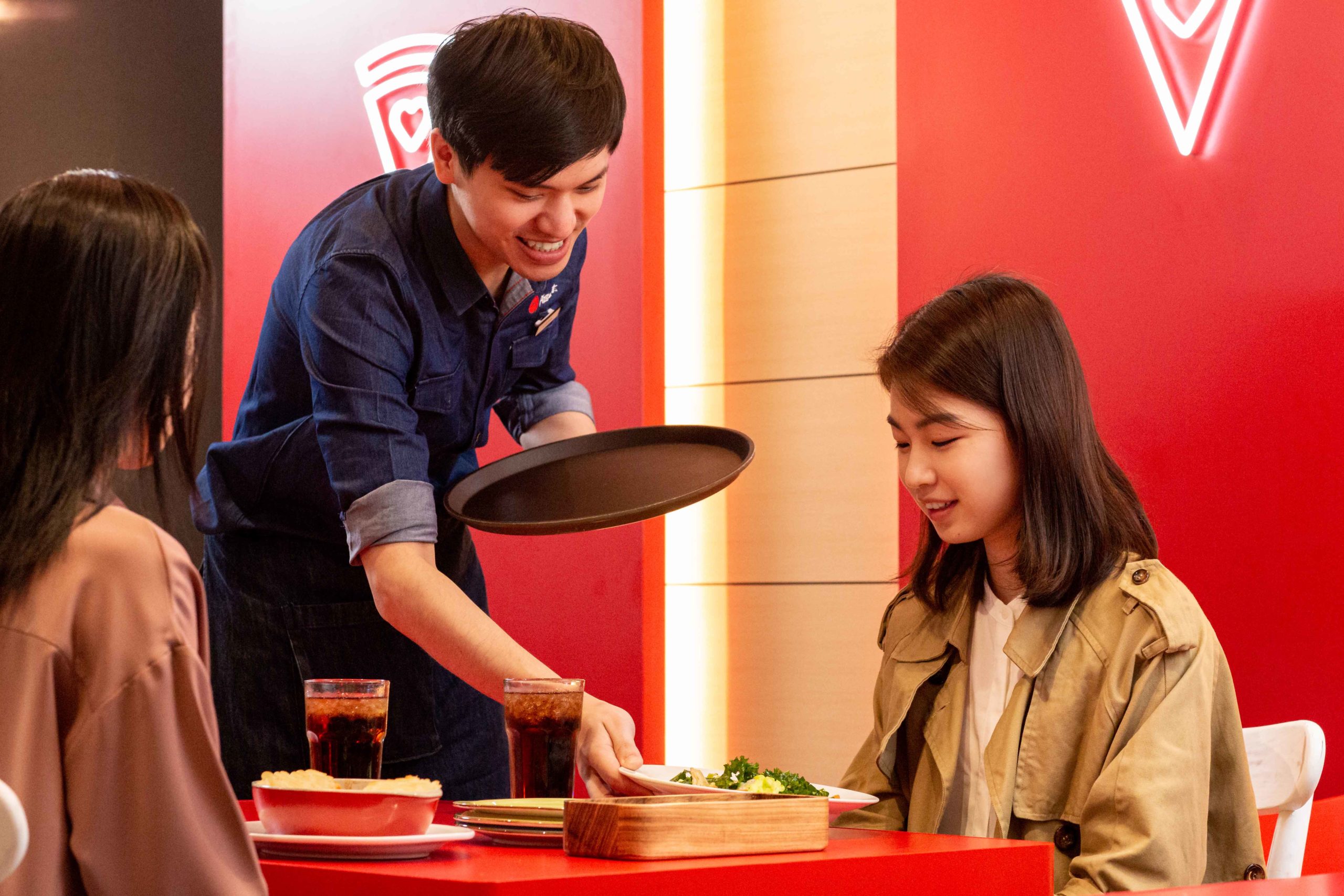 Your everyday dining spot
How it all started?
First established in Hong Kong in 2008, PHD is a pizza spin-off designed for out-of-store business. PHD provides a unique offering with delicious Asian twists and attractive prices targeting the youthful and on-the-go market. PHD is known for its authentic hand-tossed pizzas and original creations such as the bubble tea pizza, matcha red bean pizza and even a pizza burger – a wide-ranging creative selection that continues to bring variety and delight to customers' everyday dining.