Be a future
leader

and unleash your talents
The Jardine Restaurant Group (JRG) Corporate Management Trainee (CMT) Programme offers an exciting and unique opportunity to build your career in one of Asia's leading restaurant groups. Our structured and comprehensive training programme will enable you to fully immerse in the business, the culture and develop your talents. With ample opportunities to grow, the programme is designed with a long-term view to support your career aspirations as future leaders in your field of interest.
2-year
fast-track
programme
First 3 months
Frontline training
Familiarise yourself with the foundations of our business, products and operations
Next 18 months
Rotations within the business function of your interest
Gain a comprehensive understanding in your area of interest through hands-on experience, and deepen your industry and practical knowledge with rotations across teams within your chosen business function
Final 3 months
Overseas assignment
Experience a different market first-hand on an international assignment
Seizing the unique
opportunity
Grow with Asia's leading restaurant group
Become a future leader
Gain international exposure
Collaborate across business functions and projects
Maximise experience with mentor and buddy guidance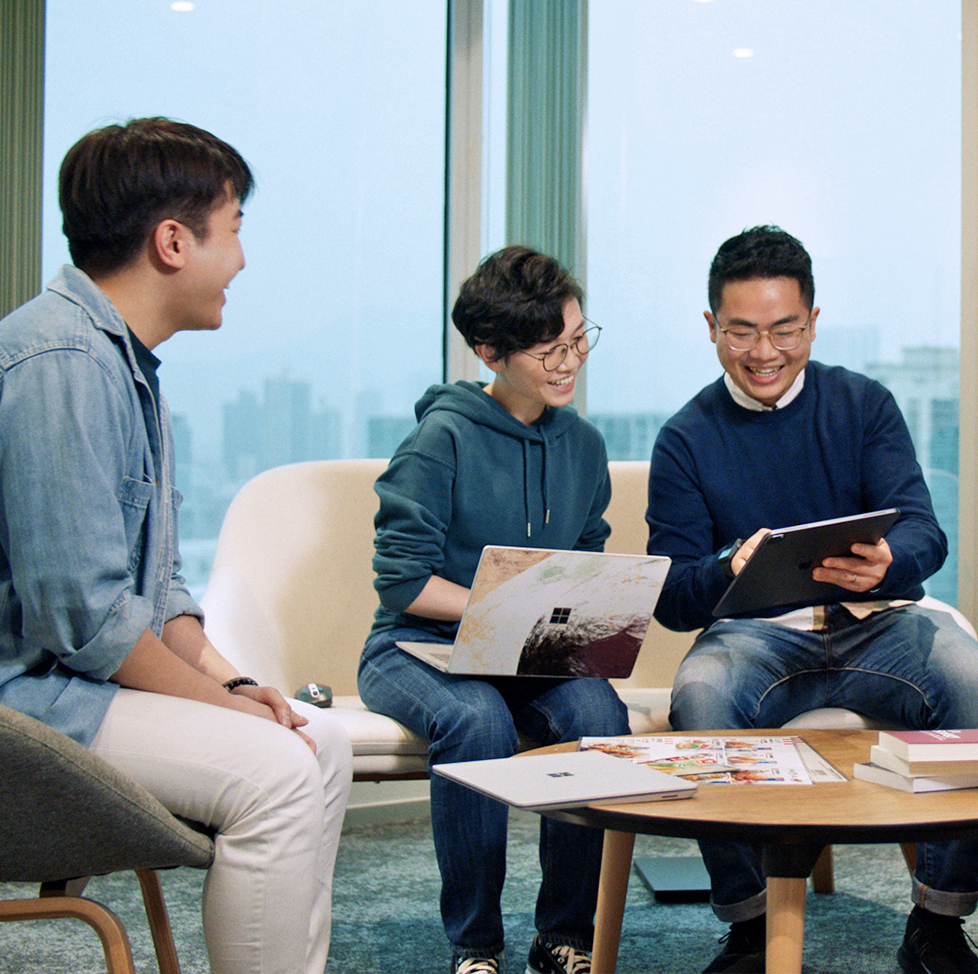 Hearing their first-hand
experiences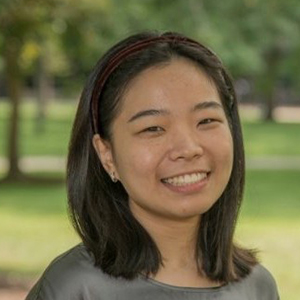 Sheila Chan
'Every day is unique and full of exciting discoveries and new challenges! Having the opportunity to collaborate and lead on a broad range of initiatives is not only rewarding but has also bolstered my confidence. I look forward to continuing this journey of learning and broadening my experience in my upcoming overseas attachment.'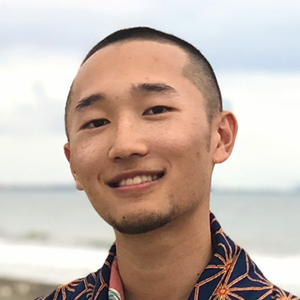 Tao Yang
'If you are a foodie and looking to learn, grow and build your career in the food and beverage industry, this is the perfect opportunity for you! Not only is it good fun to work with food, but there are also endless opportunities for you to use and hone your creativity, ideas and talents alongside an innovative team in an industry that is so relevant to our wider community.'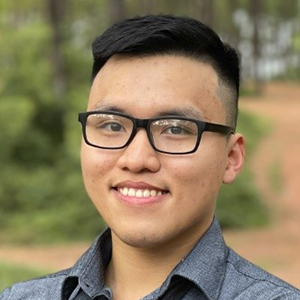 Phuc Nguyen
'On the first day at work, we were warmly welcomed by our colleagues. At the time of writing, I am only one month into the programme, yet I am already taken with the team's passion and determination for delivering the best to our customers as well as our colleagues. I am looking forward to getting to know the team better and learning from their experiences.'
Application
timeline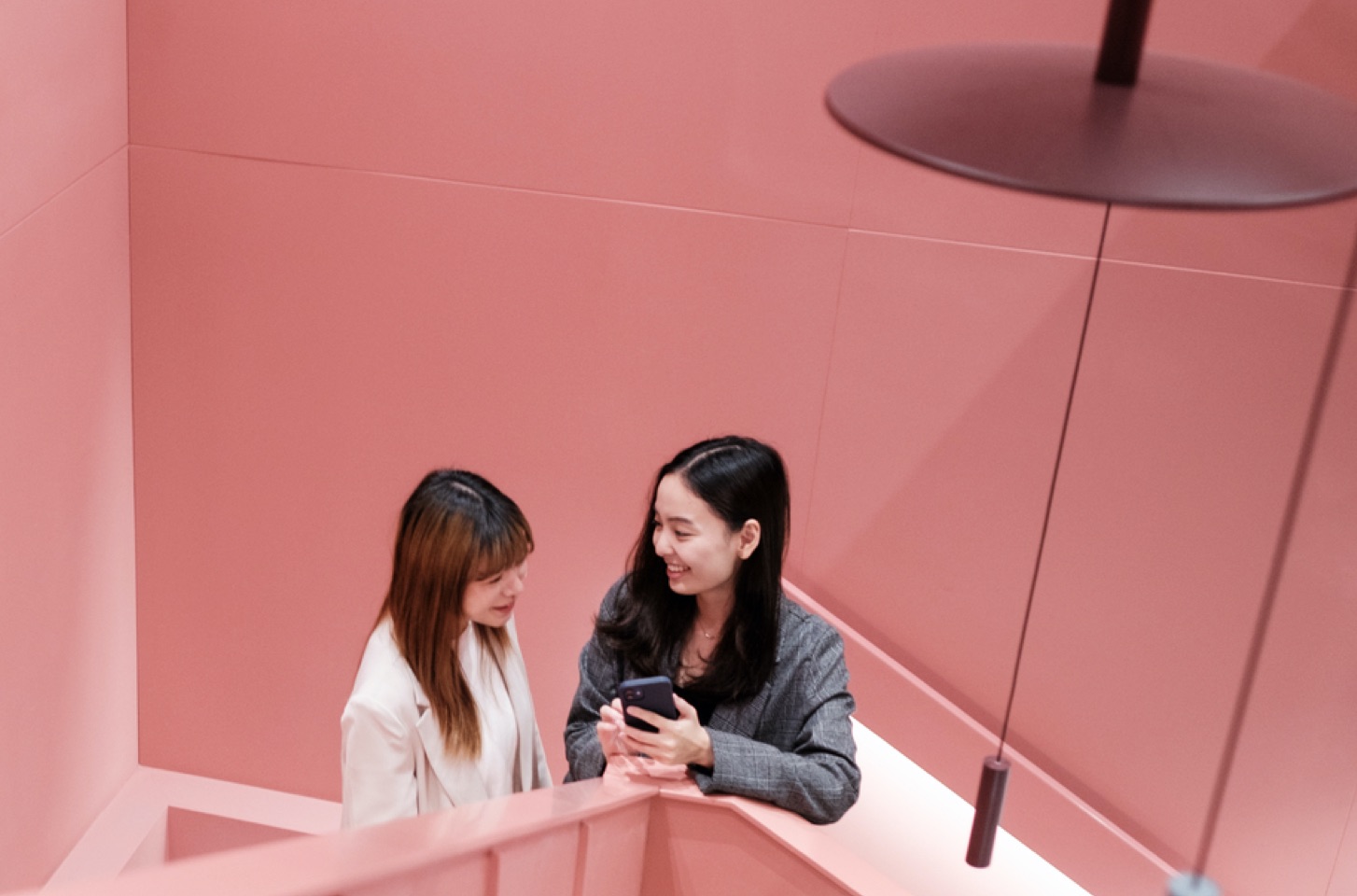 October 2022 to January 2023
Application
January to May 2023
Interviews and assessment centre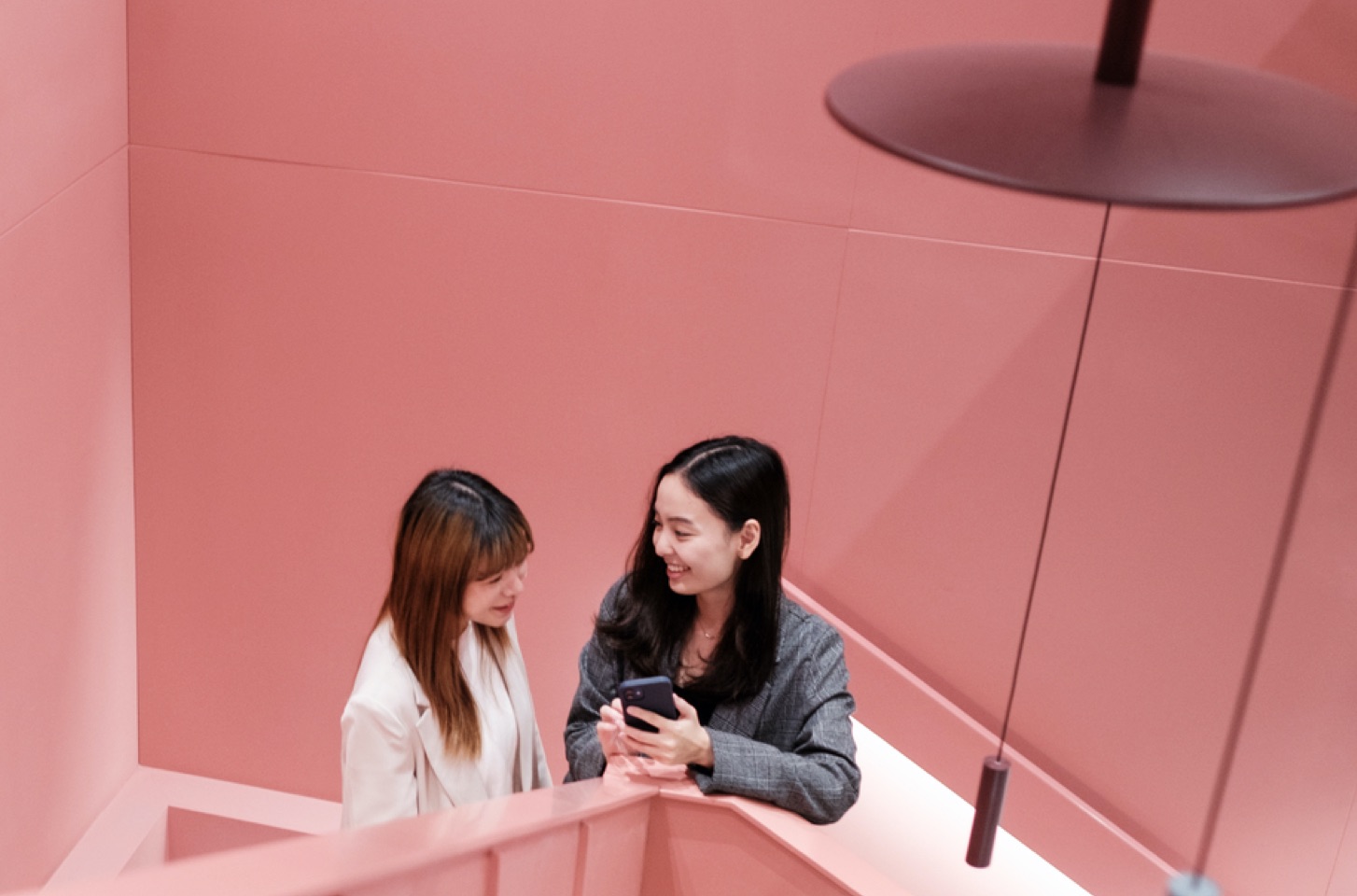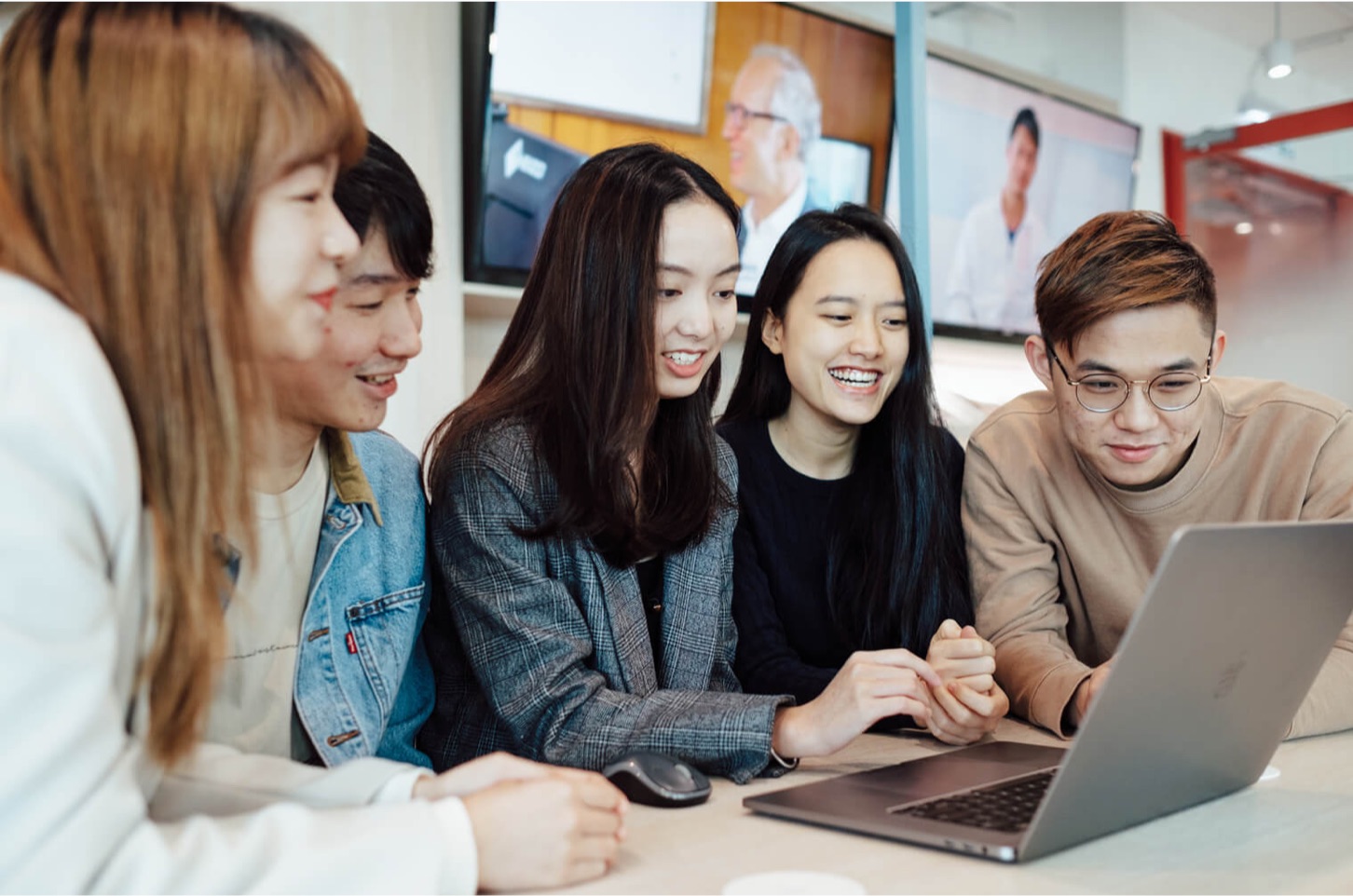 Apply
Now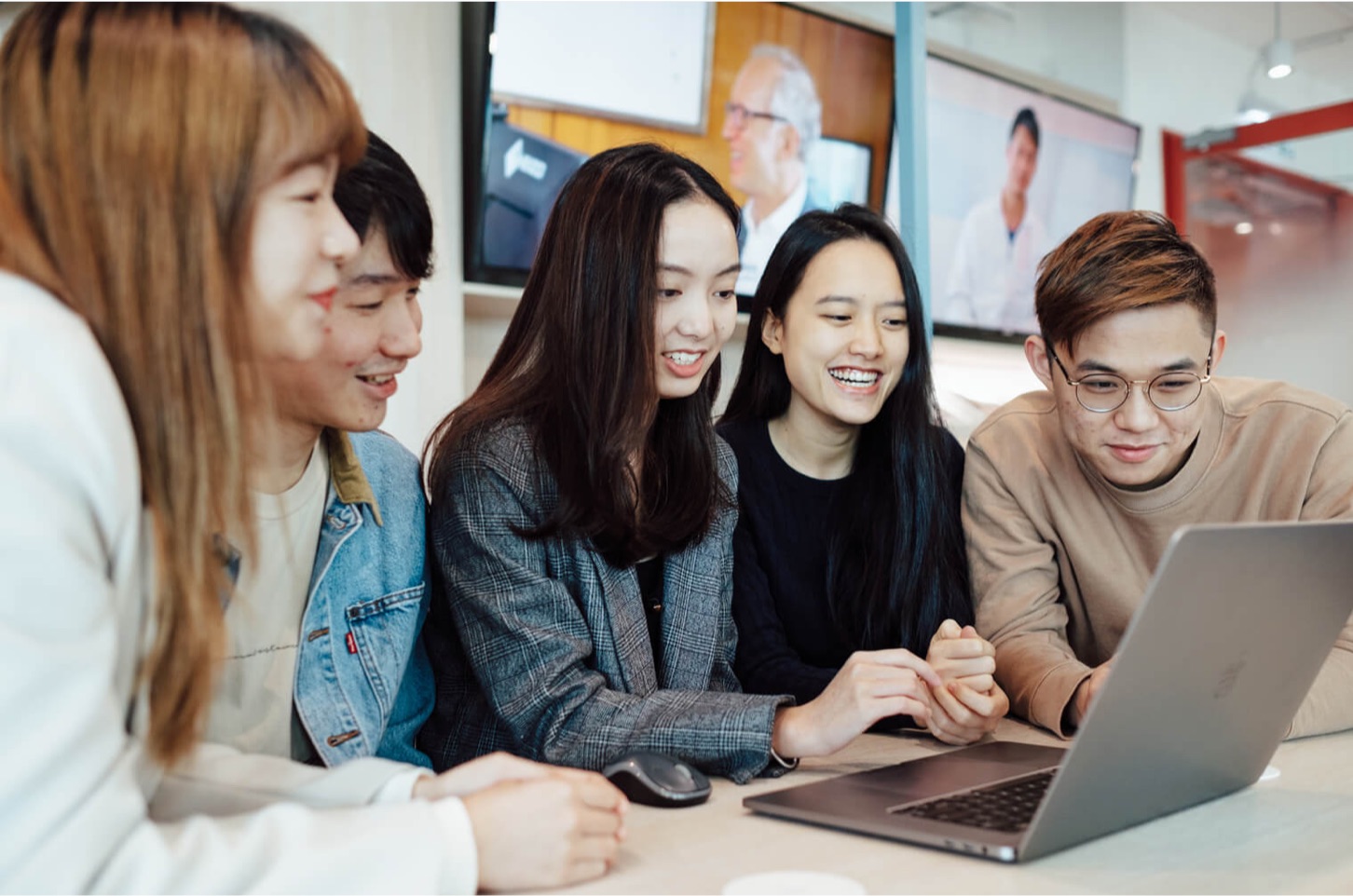 Application is closed. Stay tuned for our next opening!