Be part of a young and thriving team where
everyone

has the opportunity to grow and excel.
Our people are at the heart of our business. We value creativity, collaboration and innovation and enjoy working with people who share our passion and growth mindset. Join our vibrant team and make the most of the ample development opportunities across our brands and locations.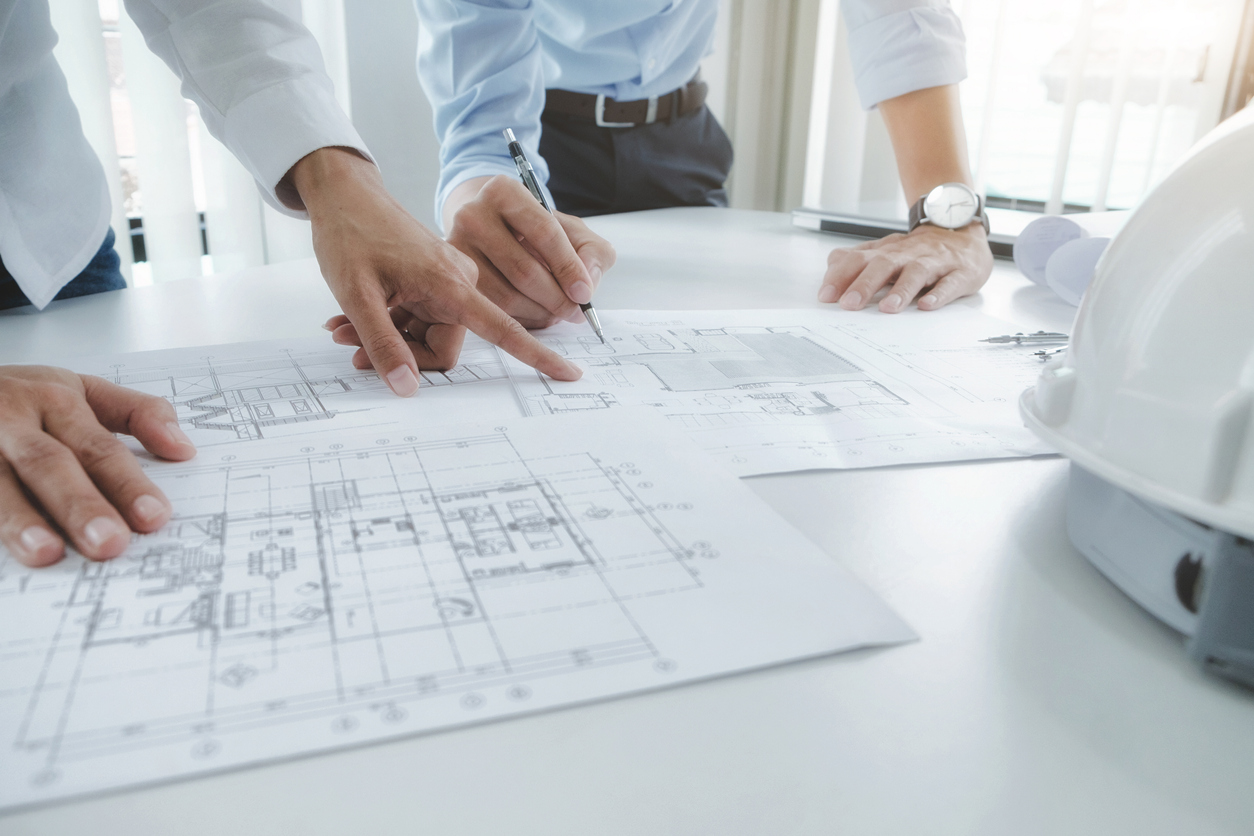 Construction and Maintenance
Design, build and maintain our restaurants in top form.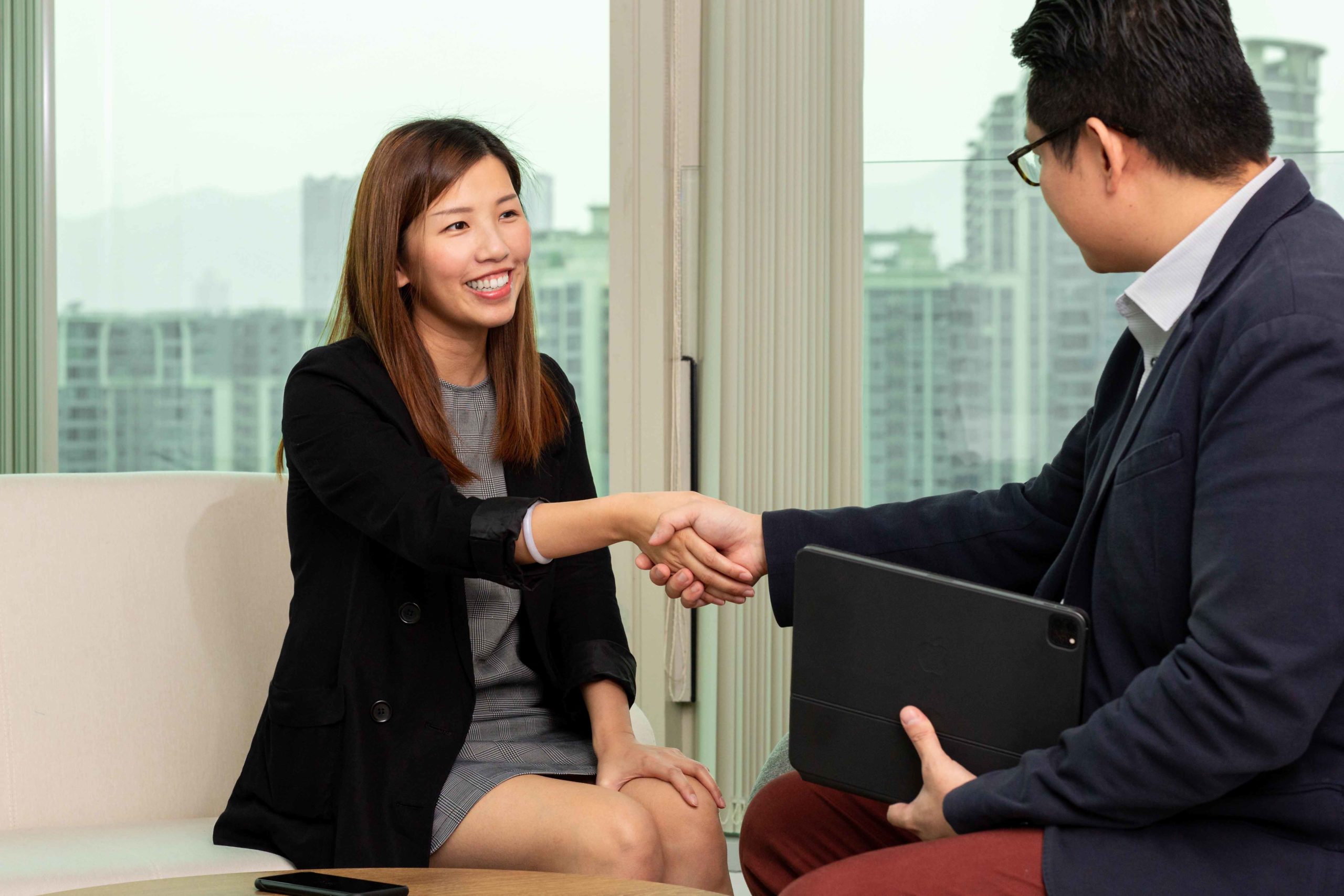 Corporate Sales
Develop business-to-business sales channels to boost growth.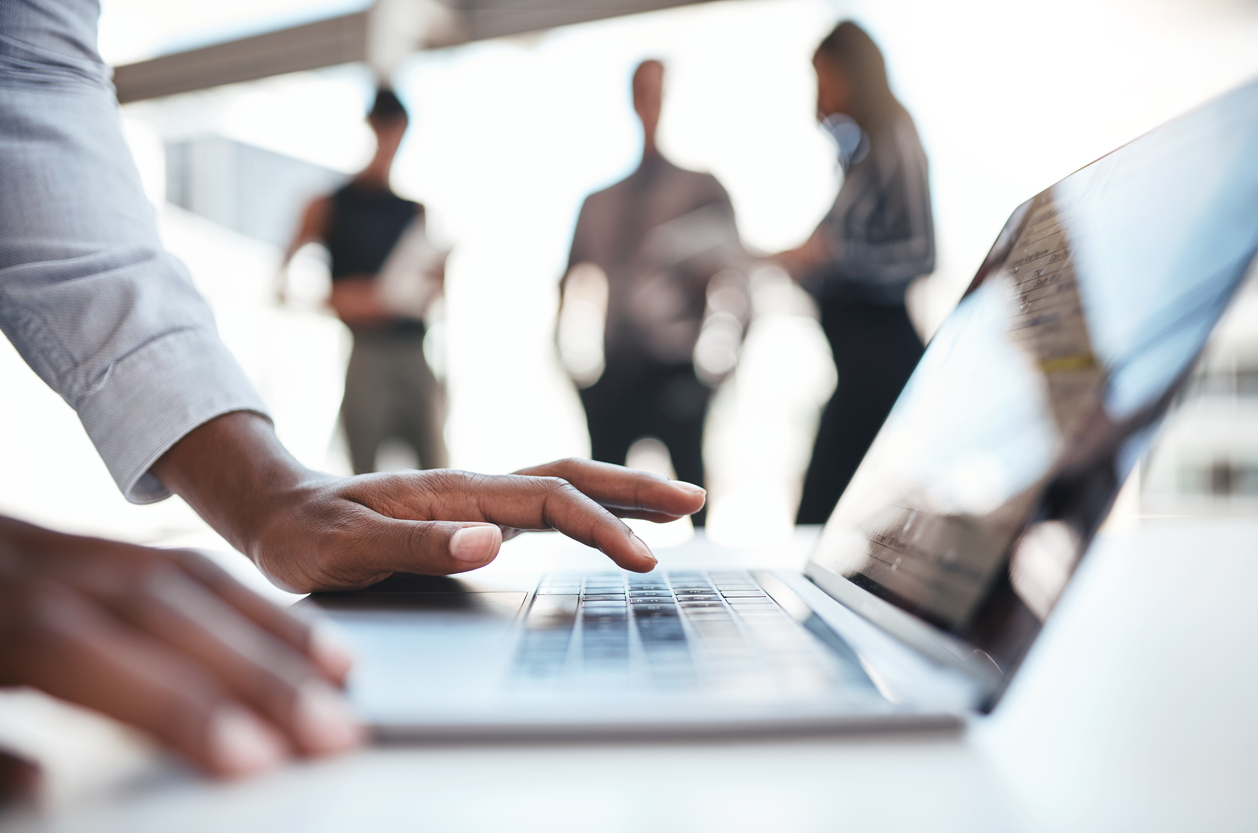 Digital & Technology Services
Ensure we are at the forefront of digital innovation.
E-Commerce
Strengthen digital platforms to drive out-of-store business.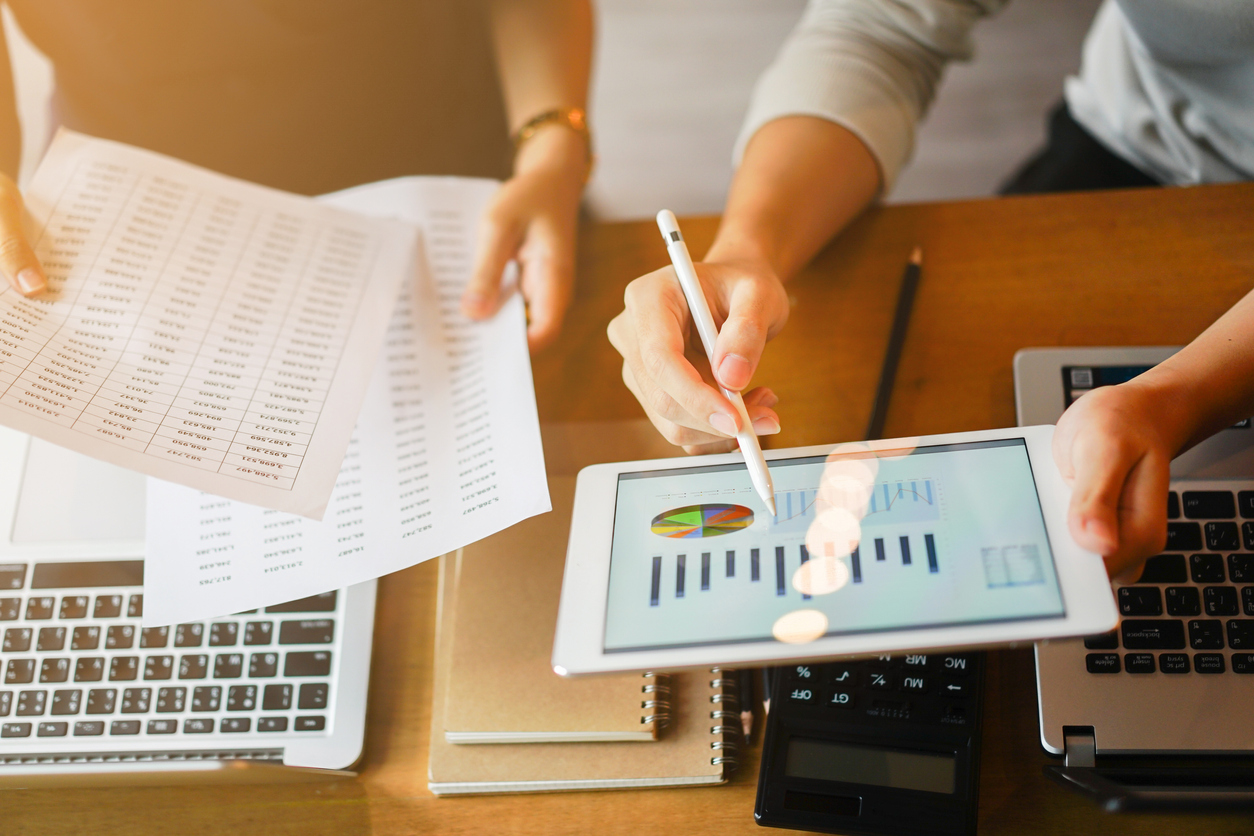 Finance
Manage budgeting, finance control, accounting and risk management.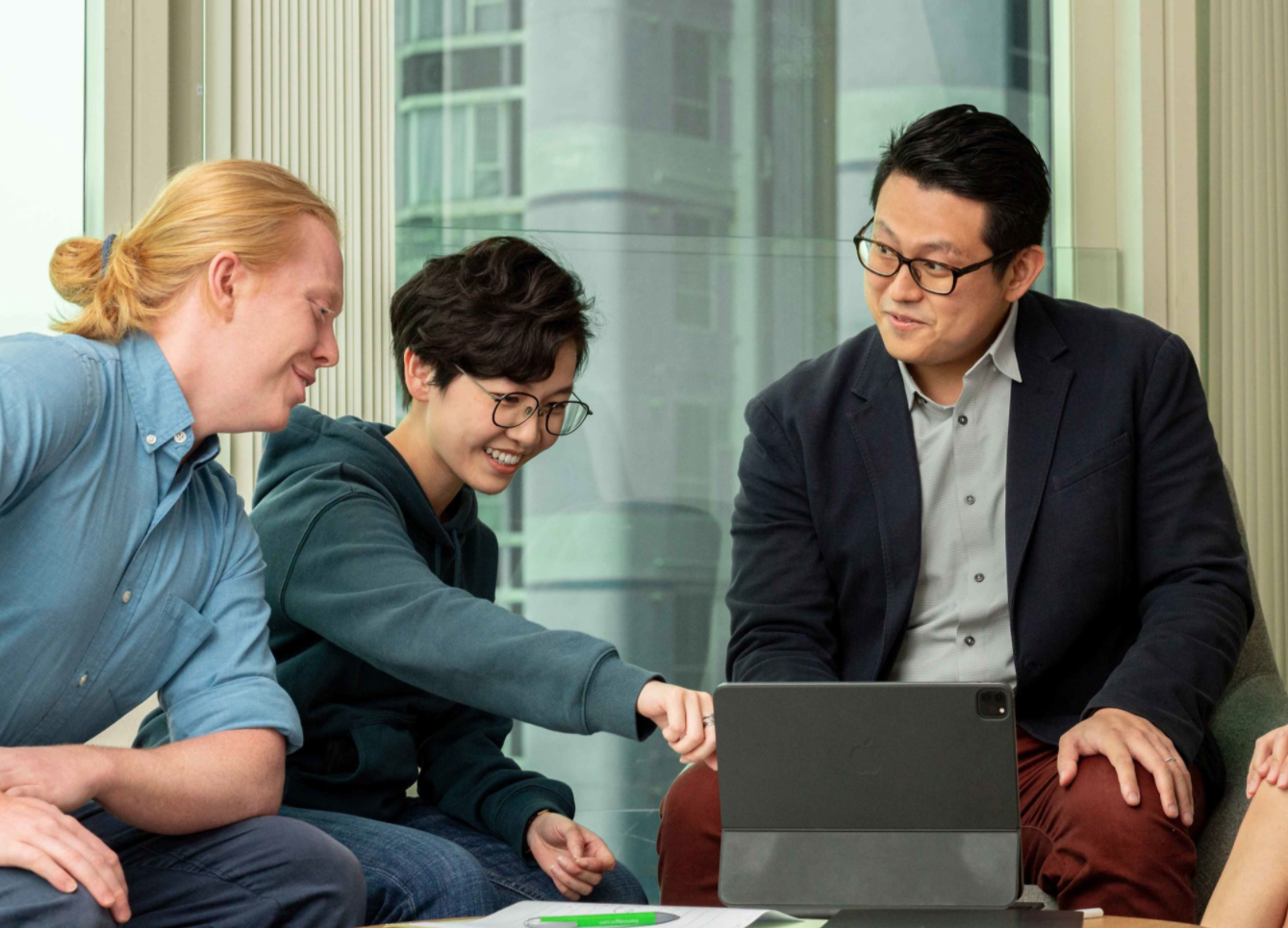 Human Resources
Nurture the best talents and make our company an inclusive and great place to work.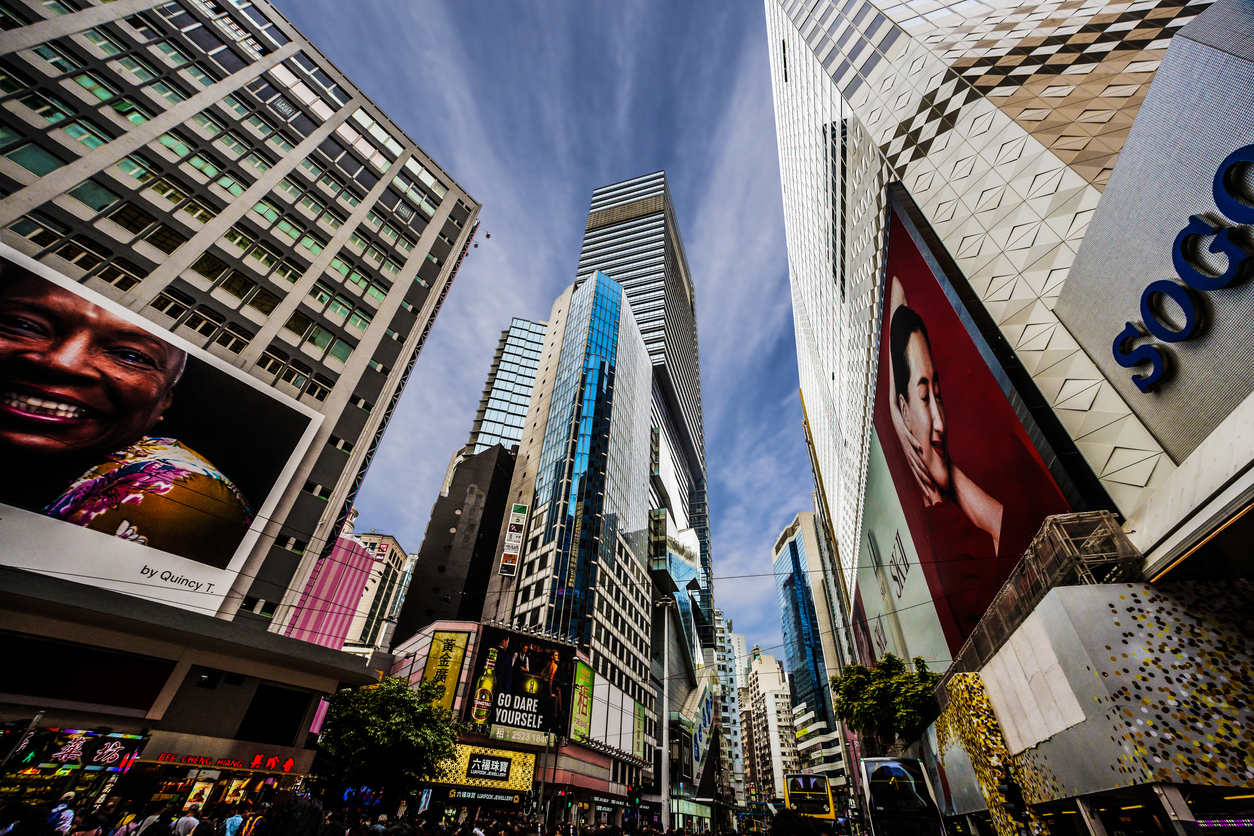 Market Development
Explore new market development opportunities and manage store strategy.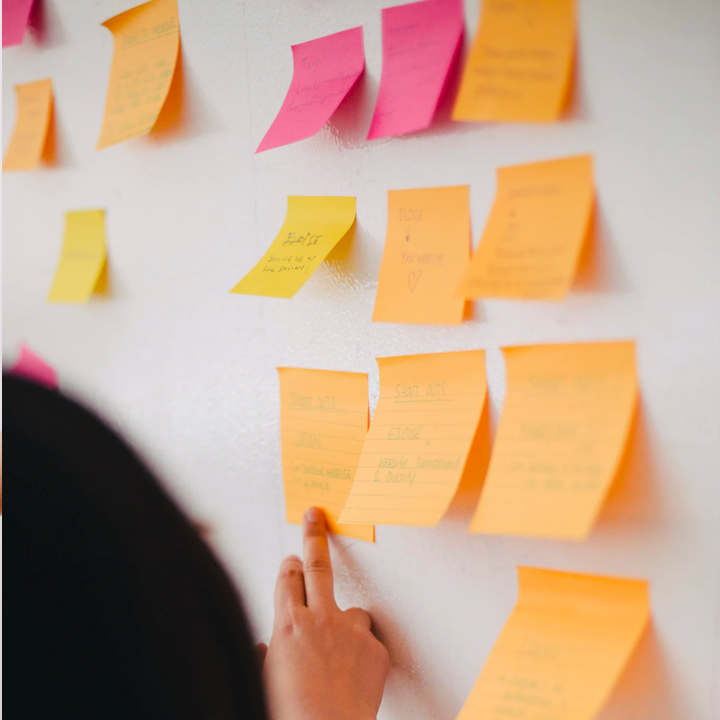 Marketing
Amplify our brands through creative marketing communications.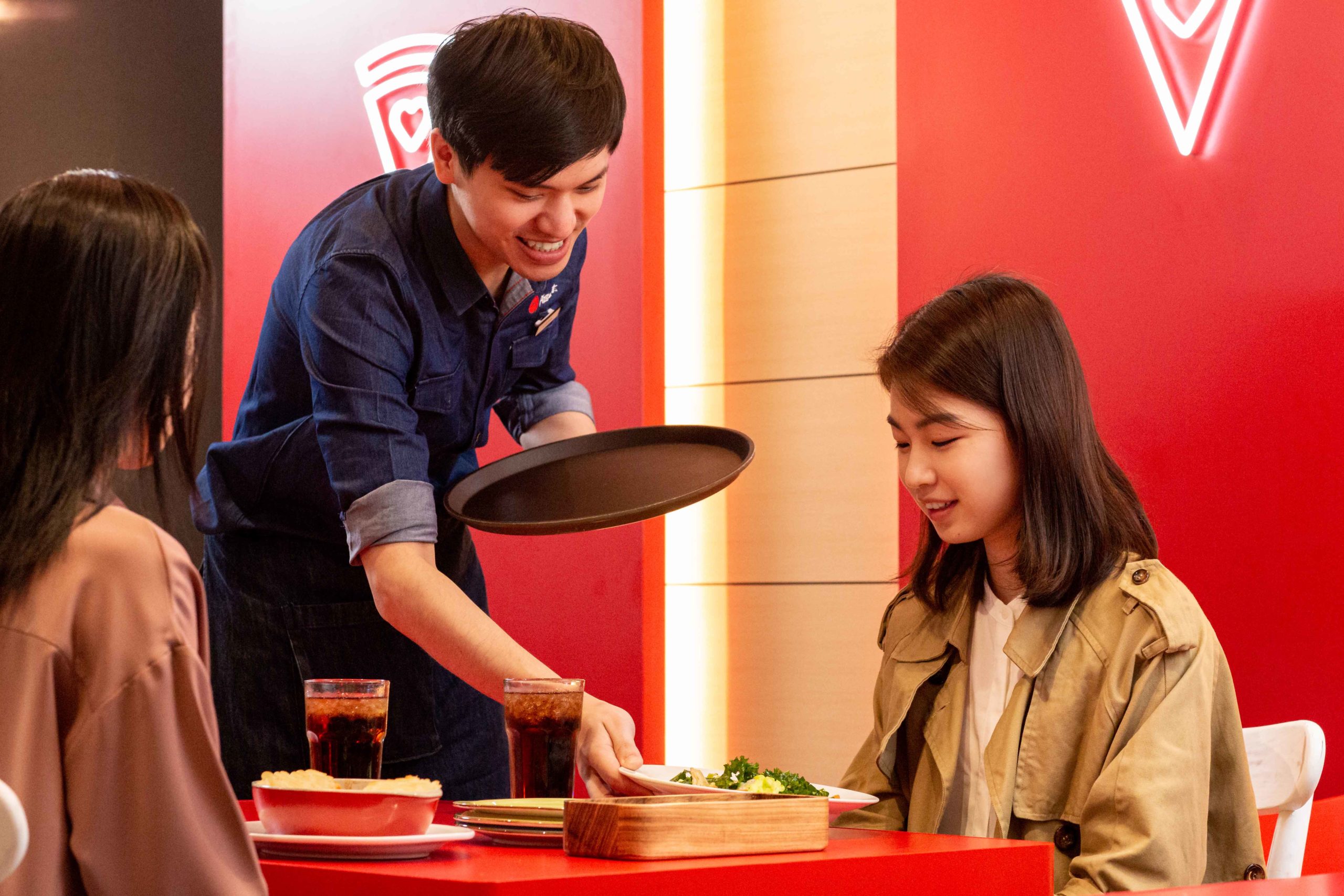 Operations
Manage restaurant operations and make every customer experience great.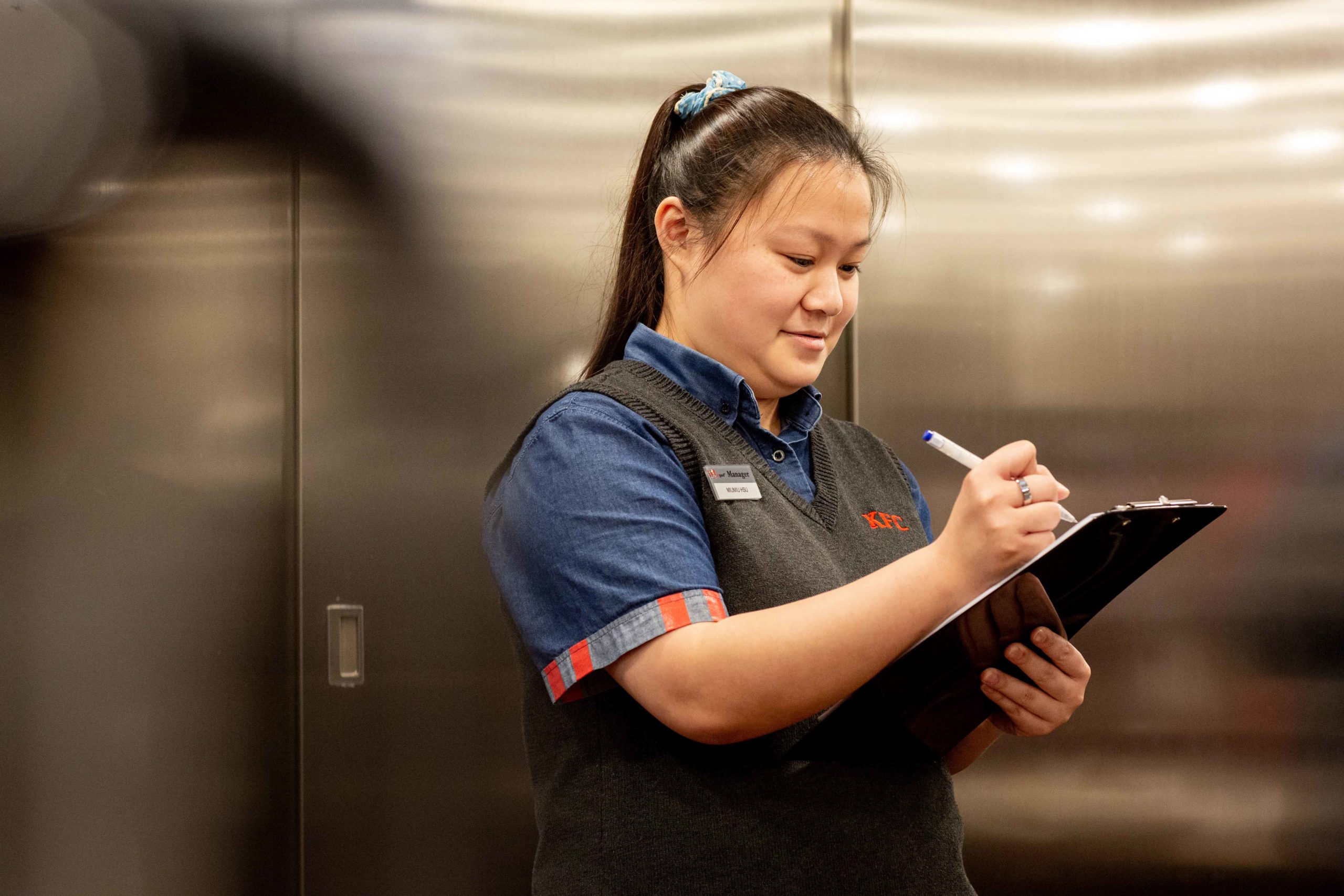 Quality Assurance
Ensure the best quality and safety of our products and operations.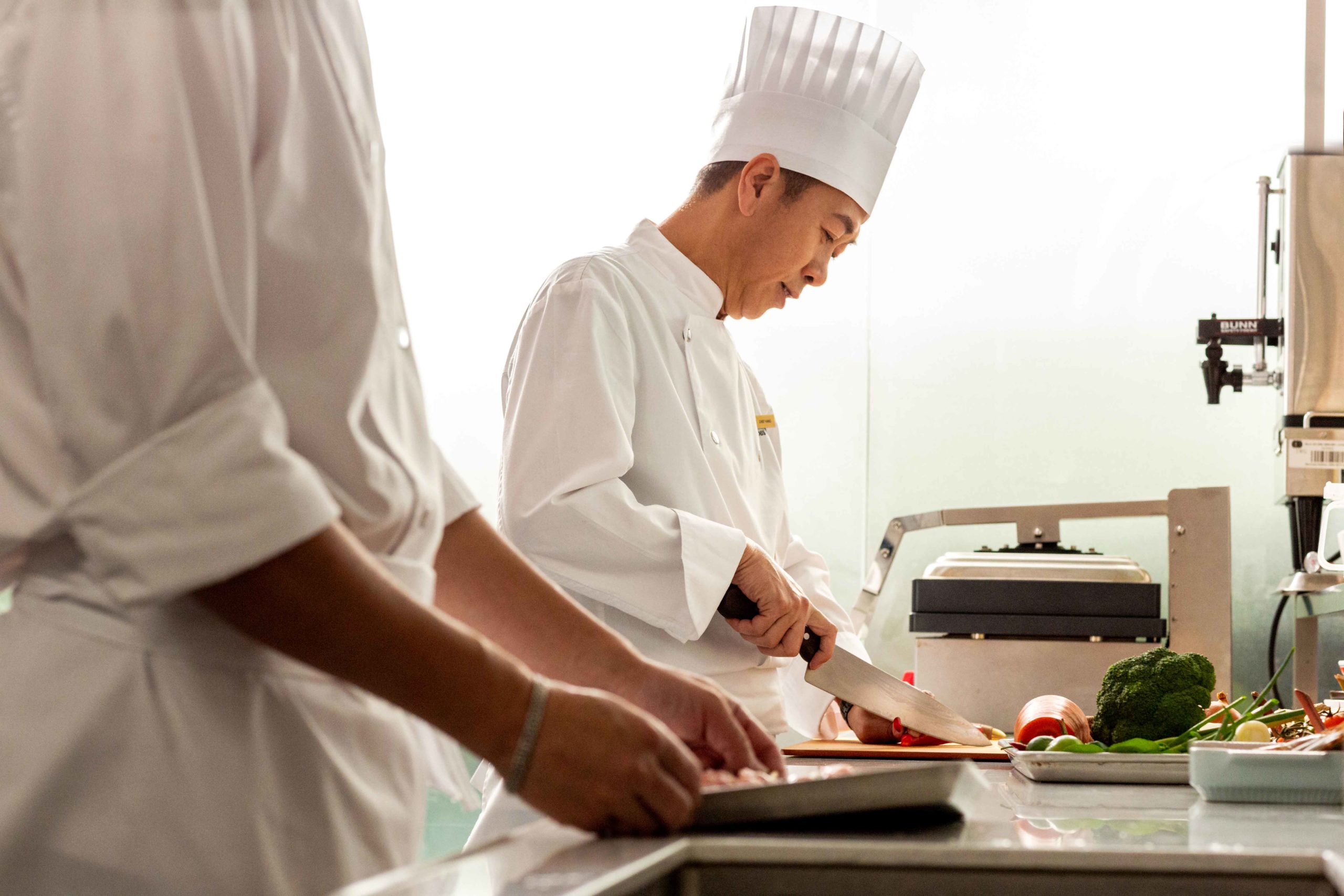 Research and Development
Craft and experiment with food, concepts and cuisines.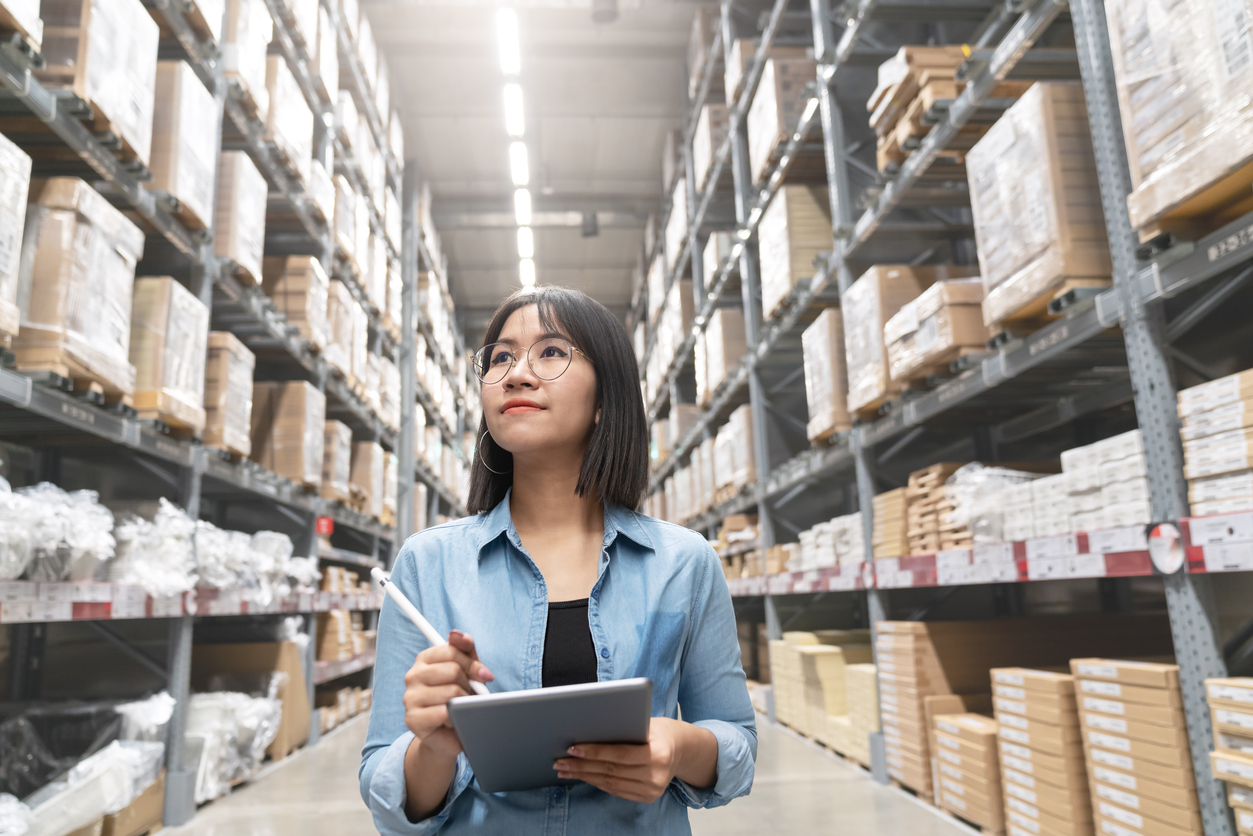 Supply Chain & Logistics
Manage supply chain planning and operations with a focus on sustainable practice.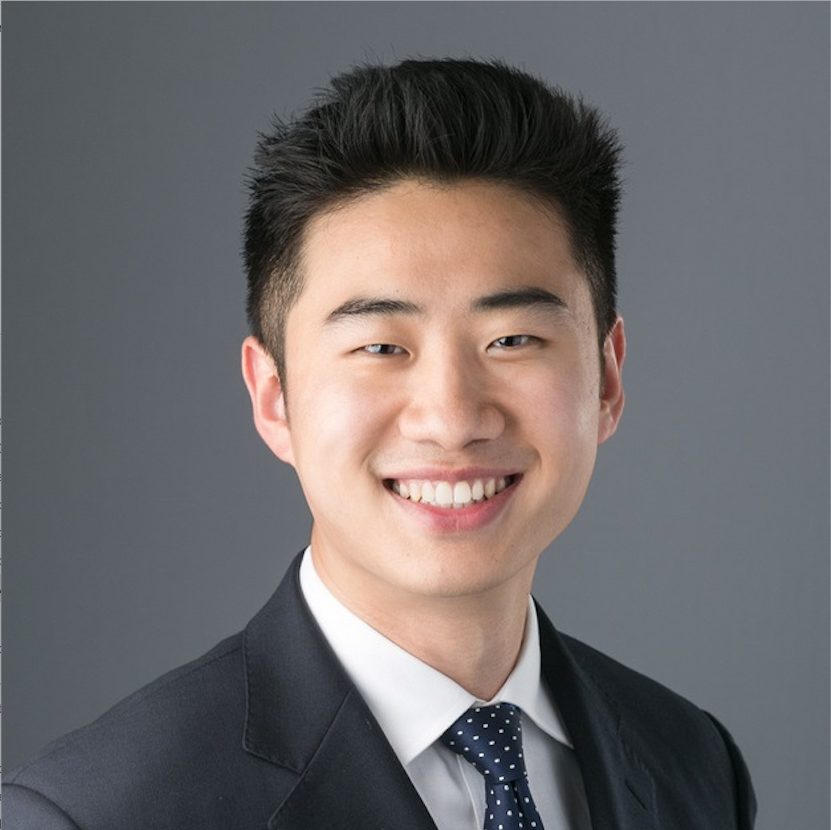 Wesley Zhai
"The Jardine Executive Trainee Scheme (JETS) allowed me to fully immerse in the diverse culture of the company. With regional and functional rotations, I was exposed to practical business expertise and gained both leadership skills and hands-on experience – all of which accelerated my growth into my current role today."
Head of Operations, KFC Hong Kong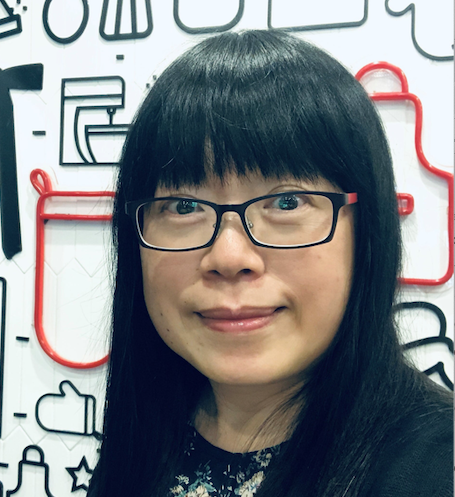 Jess Cheng
"What I enjoy most about my job is the creativity that it entails. My team values innovation and experimentation, which has led us to develop exciting new products. We are currently working on incorporating Asian elements into some of our dishes to surprise and delight our customers."
Senior Manager, Research & Development and Quality Assurance of KFC Taiwan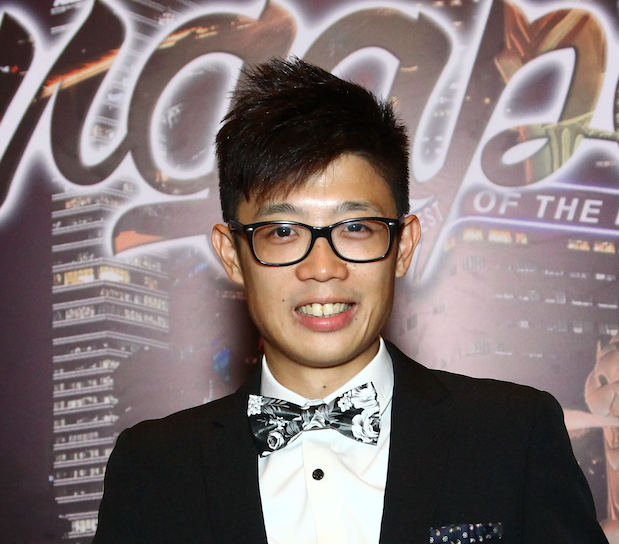 Frankie Fung
"When I first joined Pizza Hut as a waiter 15 years ago, I never dreamt that I would be exposed to so many fantastic professional development and educational opportunities, including being sponsored by the company to obtain a higher diploma and a degree in Business Administration. These milestones were invaluable and really helped to propel my career within the group."
Restaurant Solutions Coach of Pizza Hut Hong Kong
We invest in talent development and empower our people to reach their full potential
The Jardine Restaurant Group (JRG) Corporate Management Trainee Programme offers an exciting and unique opportunity to build your career in one of the leading restaurant groups in Asia. We offer a structured and comprehensive training programme to enable you to fully immerse in the business and develop your talents.
3-year fast-track programme
Frontline familiarisation (first two months)
An opportunity to familiarise yourself with the foundations of our business, products and operations
Business function rotations (next 30 months)
A taste of five business functions with rotations across the group; a chance to discover your interests and hone your skills
Overseas assignment (final four months)
Your chance to experience a different market first-hand on an overseas assignment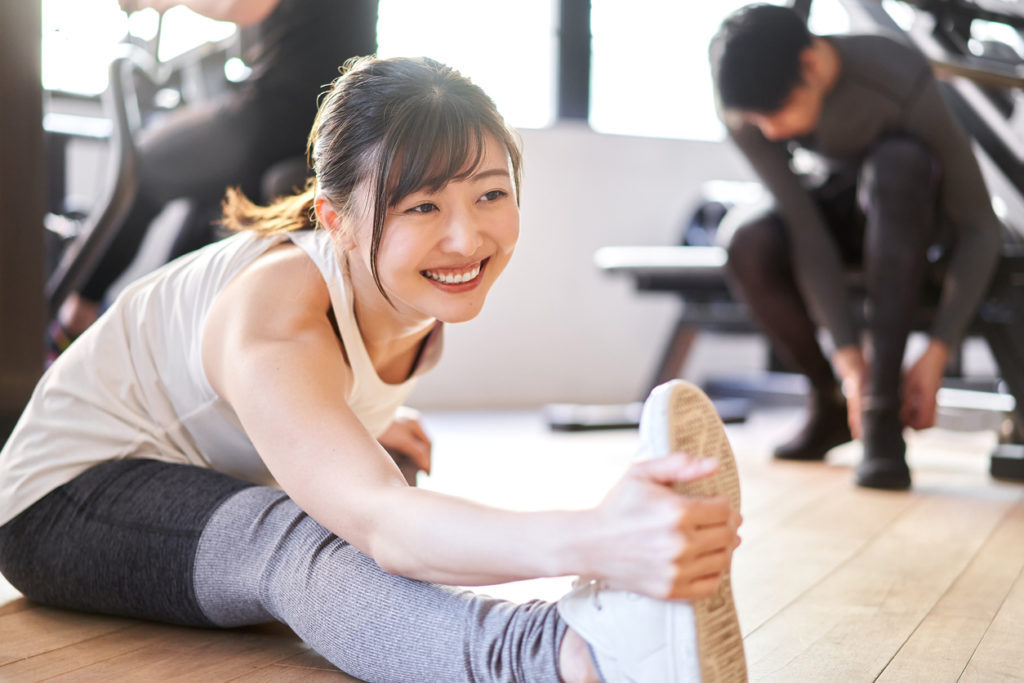 Offering
benefits
We are dedicated to keeping our employees happy and offer a range of perks for you to enjoy both inside and outside of work. While benefits vary at different locations, here is a selection of what is offered:
Staff leave
Pension support
Cash vouchers for use at our many outlets
Staff discounts
Staff activities
Employee assistance programme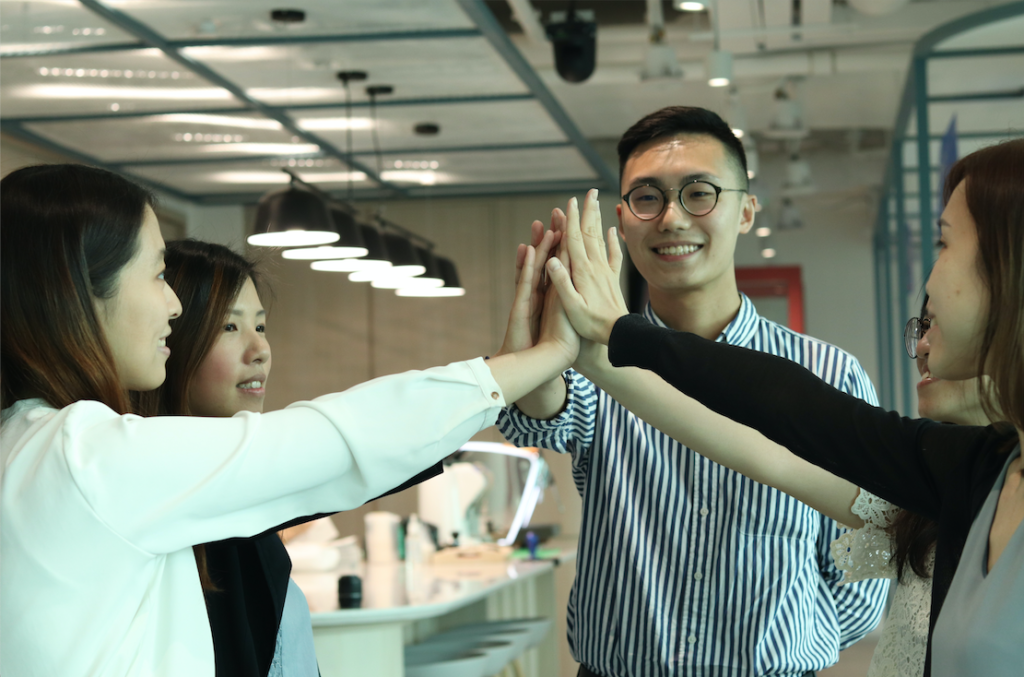 Thriving
together
We work better together and are excited to see our thriving team grow. We invite anyone with energy, creativity and drive to share our passion for the food and beverage industry. Find out more about your next career opportunity here.
Hong Kong and Macao
Myanmar
Taiwan
Vietnam